Onchan Baptist Church
Whitebridge Road, Onchan , IM3 4HS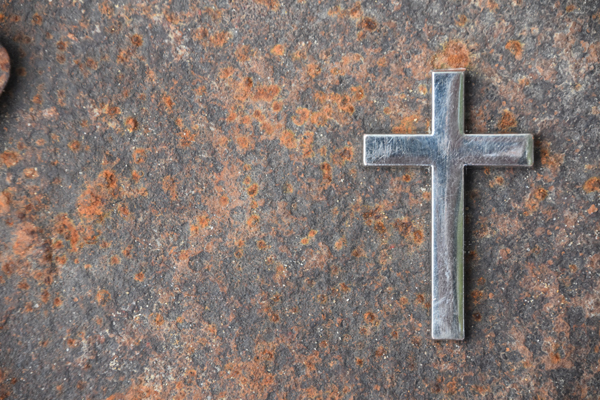 Originally, eight members met in the British Legion Hall, in March 1970, with one child attending Sunday School. A building fund was started and the Church was opened in 1978 on Whitebridge Road. This is a very simply designed building.
Regular Church Services with visiting speakers.
The Church hosts Senior Citizens, Youth Club and an Outreach Programme.
Opening Hours
Services-Wednesday:
19:00 - 20:00
Sunday:
10:30 - 11:30