Curragh Kiondroghad-Onchan Wetlands
Church Road, Onchan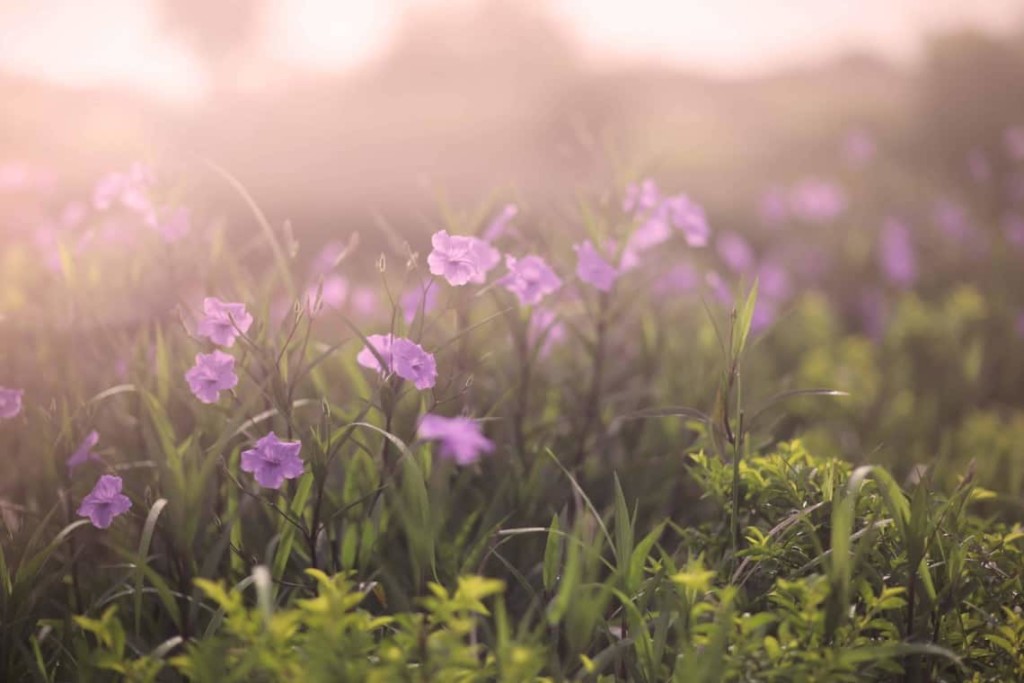 This is a little bit hidden. You need to go down The Butt (Church Road) towards St Peter's Church. Behind Molly Carrooin's Cottage you will find the Onchan Village Green marked with an stone monument and behind that the entrance to this little oasis.
Dr David Bellamy officially opened this small conservation area in 1992. Full of wild orchids in summer, this is also a popular place to look for bats at dusk as they love all the midges and water flies.
The path along side the wetlands takes you to Thirlmere Avenue which leads the Groudle Road.