South Ramsey Bowling Club
Queens Grove, Ramsey, IM8 2JE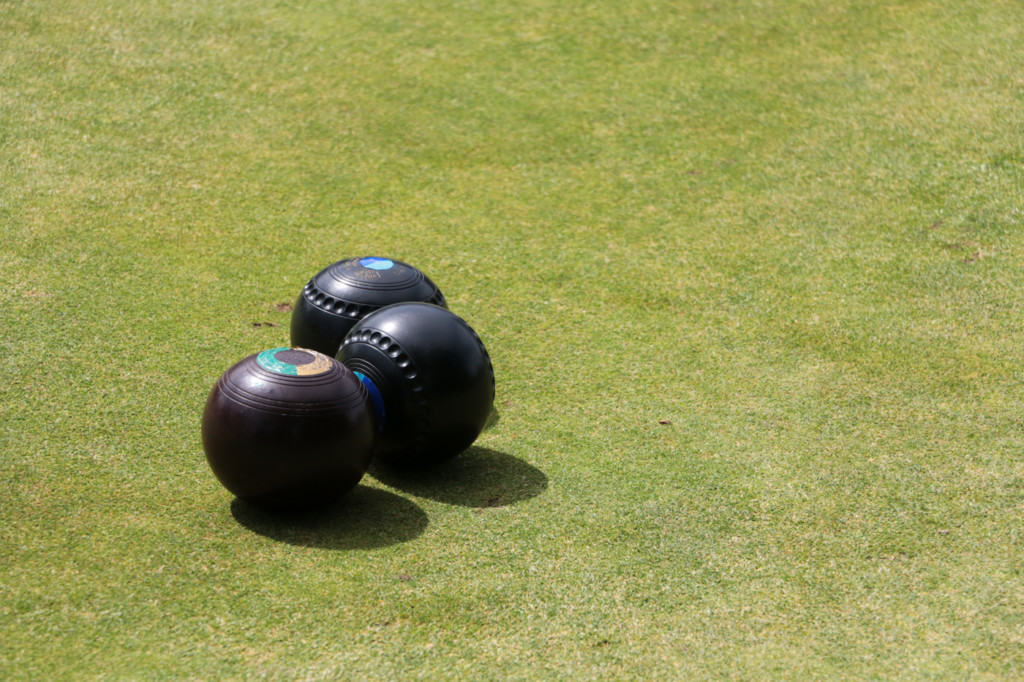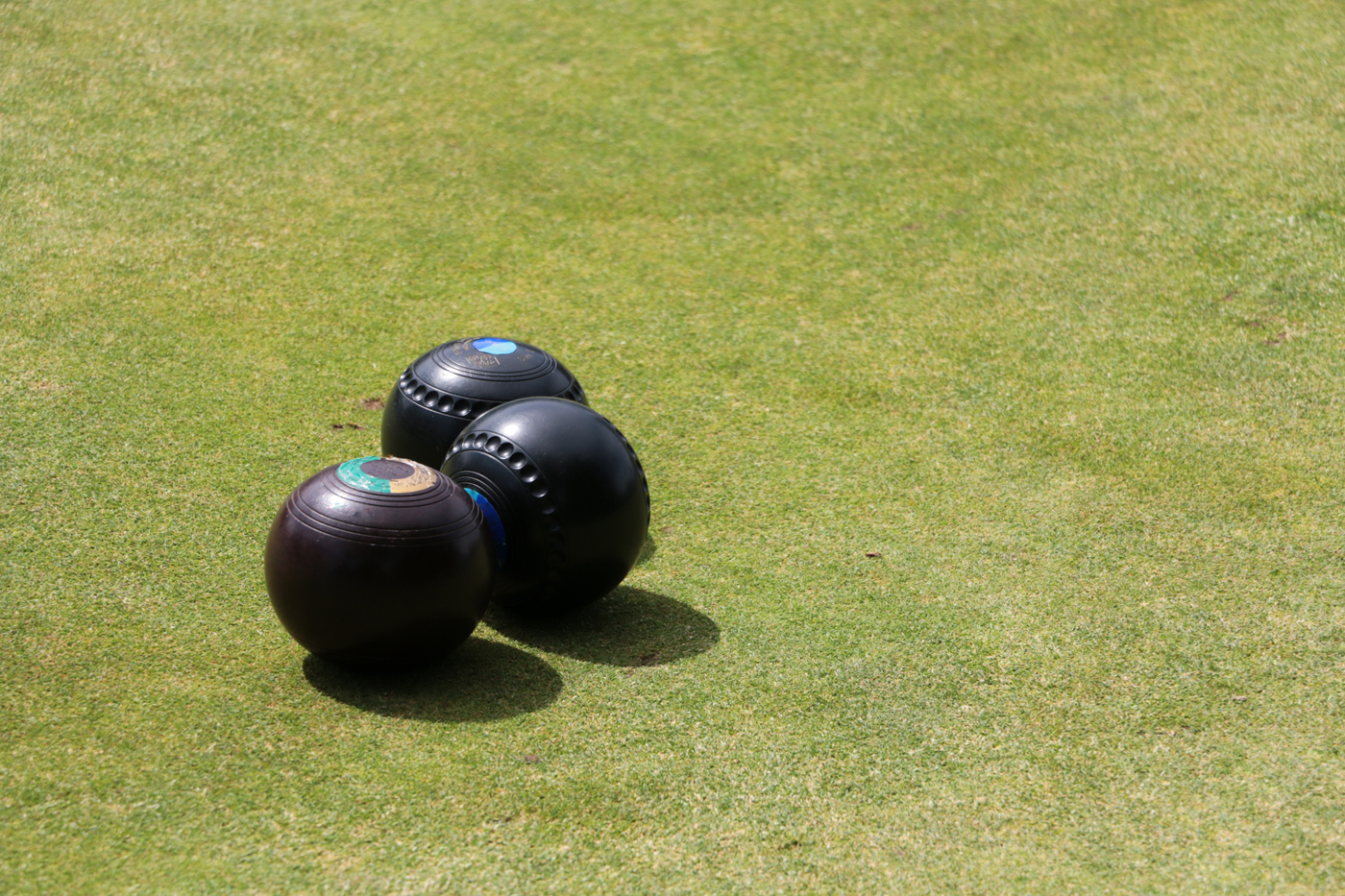 Lawn Bowls is the anglicised variant of a family of sports in which several larger balls or biased bowls are rolled or thrown at a smaller target ball. The distinguishing feature of English Bowls is that the balls are rolled rather than thrown and the gaming area is covered in grass.
A Crown Green can vary from 30 to 60 yards in length and is uneven in nature. The centre and a four yard distance is marked for scoring. Each player acting alone or as a team uses two bowls which they place as close as possible to the Jack. The player must place one foot on a marker mat before commencing the throw. The winner is the first to accumulate 21 points.
The Bowling Green does not have a Cafe.
Opening Hours
Regular Meetings every Wednesday.
League Matches between April and September,