St Mary's de Ballaugh-Ballaugh Old Church
Cronk Road, The Cronk, Ballamona, IM7 5AJ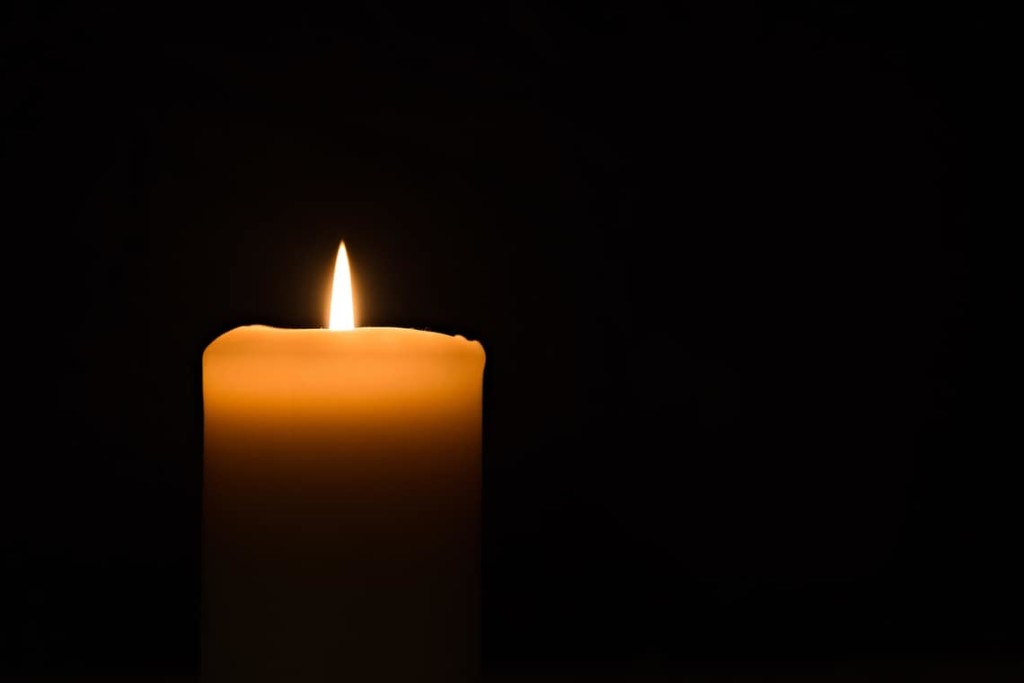 The Church is located on an ancient burial site. Built before the 13th century, it was extended and developed by Thomas Wilson in 1717, in the Baroque style. The Church is easy to recognise, because of its wonky pillars, built in the 1700s. When the population of Ballaugh grew from 350 to 1487 the congregation moved to a new larger church in Ballaterson led by Bishop Ward in 1832.
Ballaugh Old Parish Church, was restored several times and came back into regular use, in 1955. The Church houses an 11th centenary Runic Cross by Gaut, the most famous Viking sculptor to be found on the Island.
Regular Church services including Evensong are held here with Special Services for Easter, Thanksgiving and Christmas.