St Matthew the Apostle
North Quay, Douglas,, IM1 4LB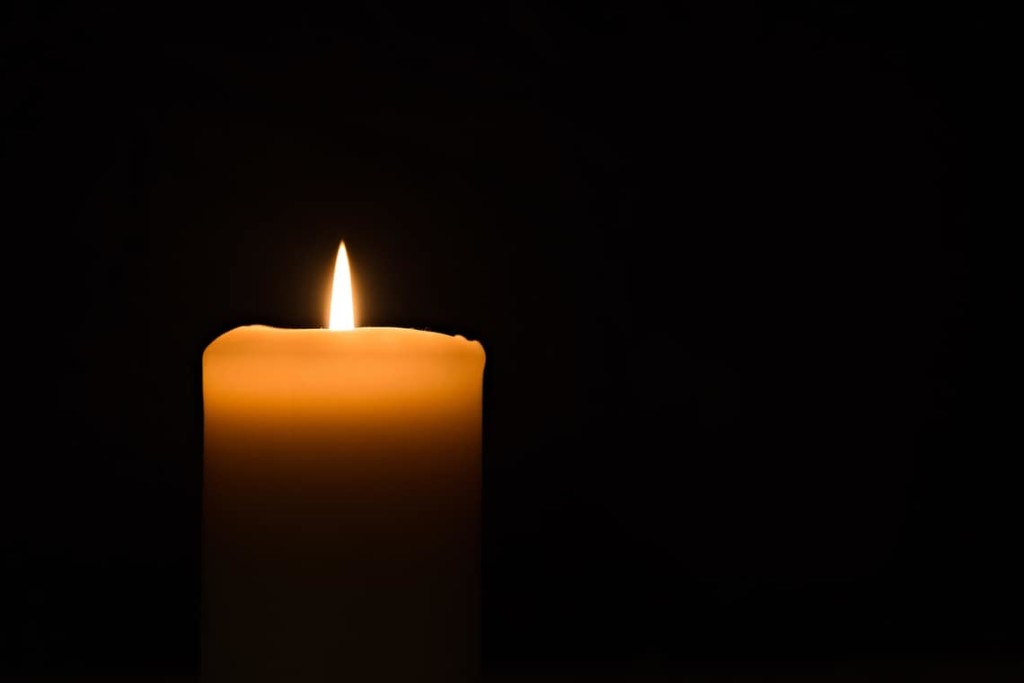 The original St Matthew's was built in 1708 by the request of Bishop Wilson to replace the earlier town chapel of 1658. This St. Matthew's was demolished in 1898 to make way for the Market Hall. The new St Matthew's,was designed by John Loughborough Pearson and completed in 1902, without a belfry and steeple. The East window is a copy of a William Morris Design. The two halls were added as a new School to St. Matthew's in 1912.  There is a small alter which came originally from the HMS Valkyrie, a gift from the Douglas Naval training school.  This was Archibald Knox's local church and he designed the War Memorial outside.
The organ was originally built in 1922 by Messrs. Ernest Wadsworth Ltd. of Manchester and re-built by Mssrs. Wood of Huddersfield, in 1979. It is frequently used for recitals. St Matthew's also had its own Brass Band until 1950.
The Church holds regular services and takes part in the Manx Flower Festival. St Matthew's supports USPG, Graih and the Isle of Man Foodbank.