St Thomas the Apostle
Finch Road , Douglas,, IM1 2PL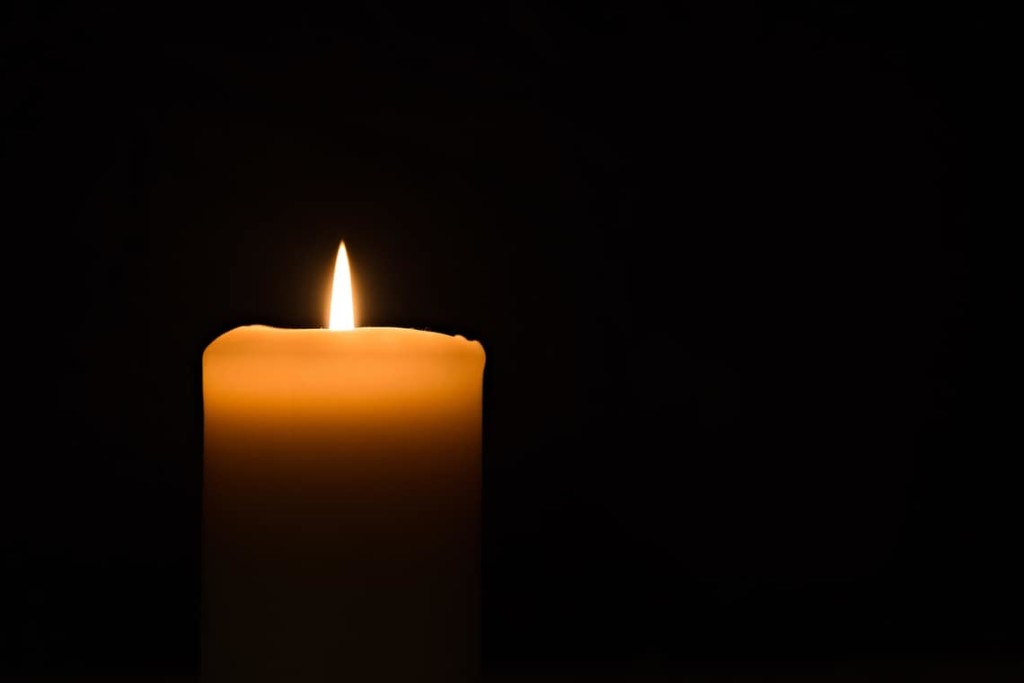 Although completed in 1849, the consecration was delayed due to a dispute between Bishop Powys and The Rev. W Dury, the then vicar of Braddan, resulting in the Church being closed from 1867 until 1872, when it was finally consecrated. The architect was Ewan Christian and designed to seat over 1,000, half of which were set aside for the poor. St Thomas's Day School was opened next door in 1852. In 1912, the Church was damaged by fire destroying the Bells and damaging the Organ. The Bells were replaced and an additional two bells were added in 1926.
The organ was designed by W. T. Best and installed in 1886. It has 1682 pipes. After the fire it was restored and improved with the addition of a Choir Organ.
Canon E. B. Savage wished to lift the Gothic style of the Church with murals depicting "The Christian Life". John Millar Nicholson then painted the murals from 1896-1910. The Chapel of Remembrance has a Memorial Tablet designed by Archibald Knox.
St. Thomas's holds regular Church Services, Sunday School and celebrates Easter and Christmas. The Church hosts the Mothers Union, Men's Group, Craft Group, Adventurers, Friday Coffee Mornings and the Flower Festival and supports The Smartie Set.