The Bethel
Christian Street, Ramsey, IM8 1DE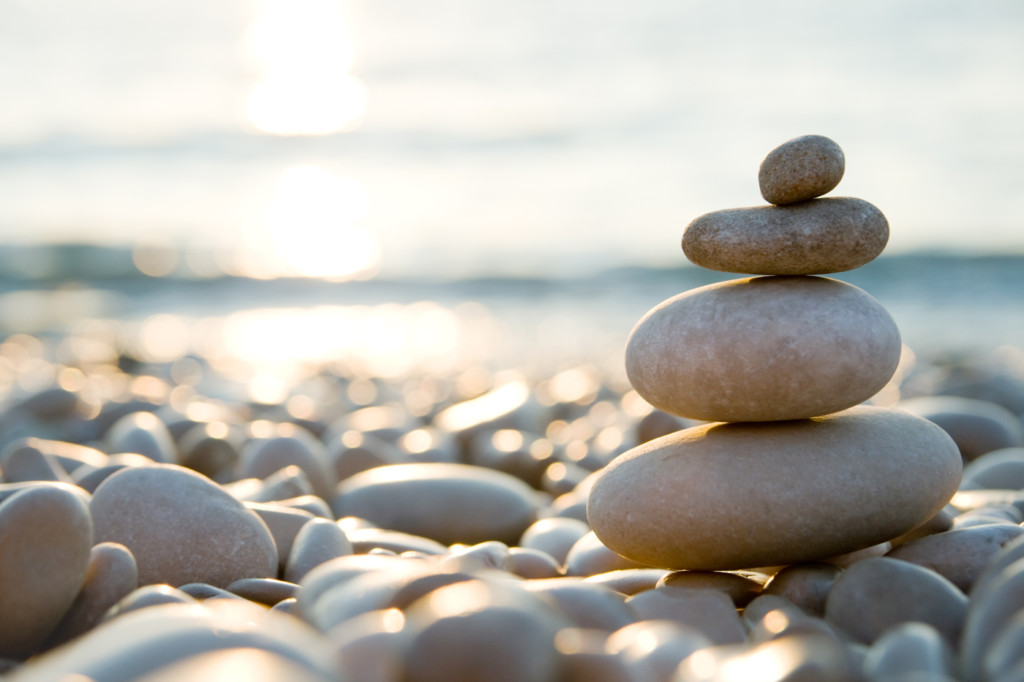 In 1848 the missionary William Harley began preaching from the hulk of an old wooden frigate in Douglas. This was the start of the Seamen's Mission and the inspiration for The Bethel which was established soon after his death.The Bethel Church is an independent, Evangelical Church, begun on the Island in the 1860's by John T. Christian and William Radcliffe.
The Bethel places a strong emphasis on the importance of solid Bible teaching, prayer, outreach into the wider community and fellowship together in order to achieve its aims.
Regular Church Services, including Sunday School with Special celebrations at Christmas and for Harvest Festival.
The Bethel hosts Book Study and Knitting Together and supports Cummal Mooar and Brookfield Care Homes.