The Fynoderee Distillery
The Fynoderee Distillery, Parsonage Road, Ramsey, IM8 2EE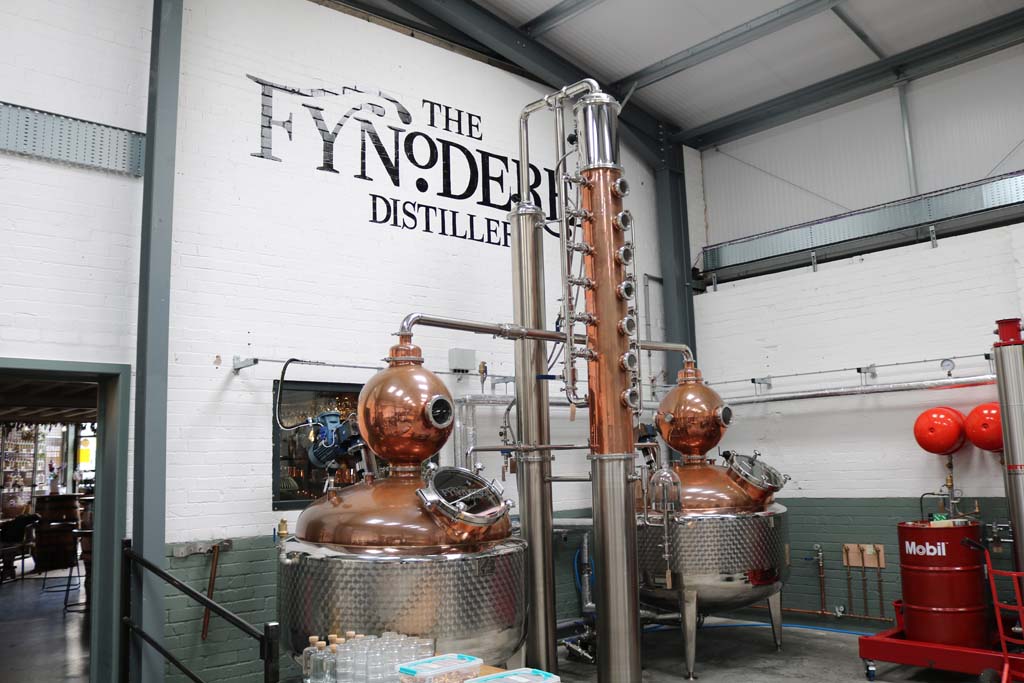 The name Fynoderee is from an ancient Manx folklore tale.
The Fynoderee Distillery in Ramsey is dedicated to the production (and enjoyment!) of premium spirits with genuine Manx roots and heritage.
Their unique blends feature Manx grown and hand foraged botanicals and are distilled, bottled and served at the Distillery.
A Mixologist, will bring the party to you with a pop-up bar experience, showcasing this local Gin. Group tours can be arranged to view the distillery.