The Mobile Library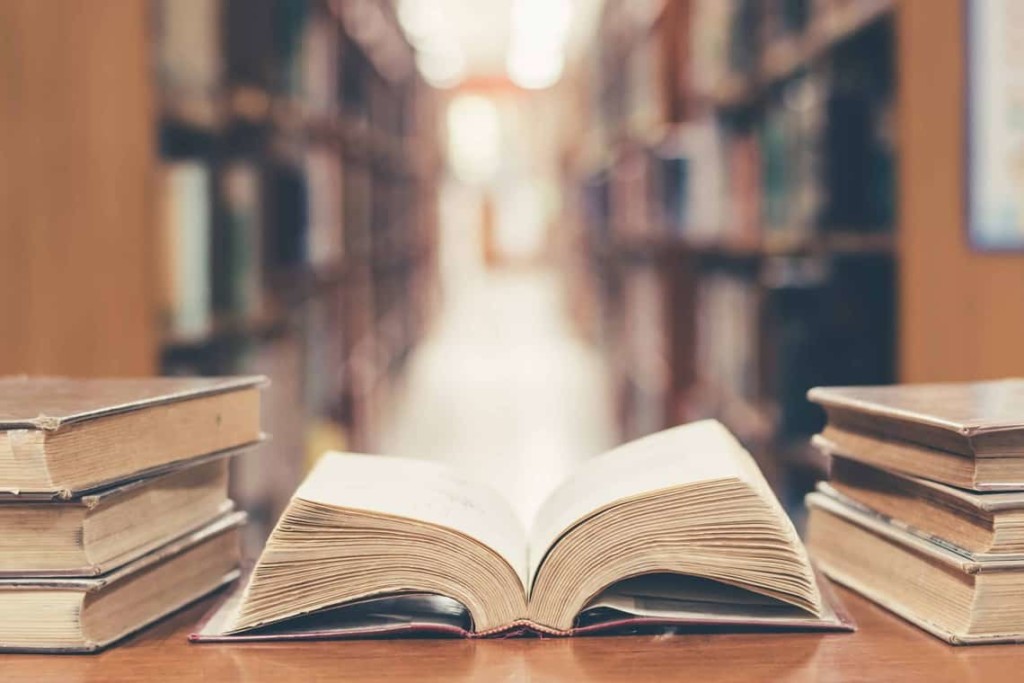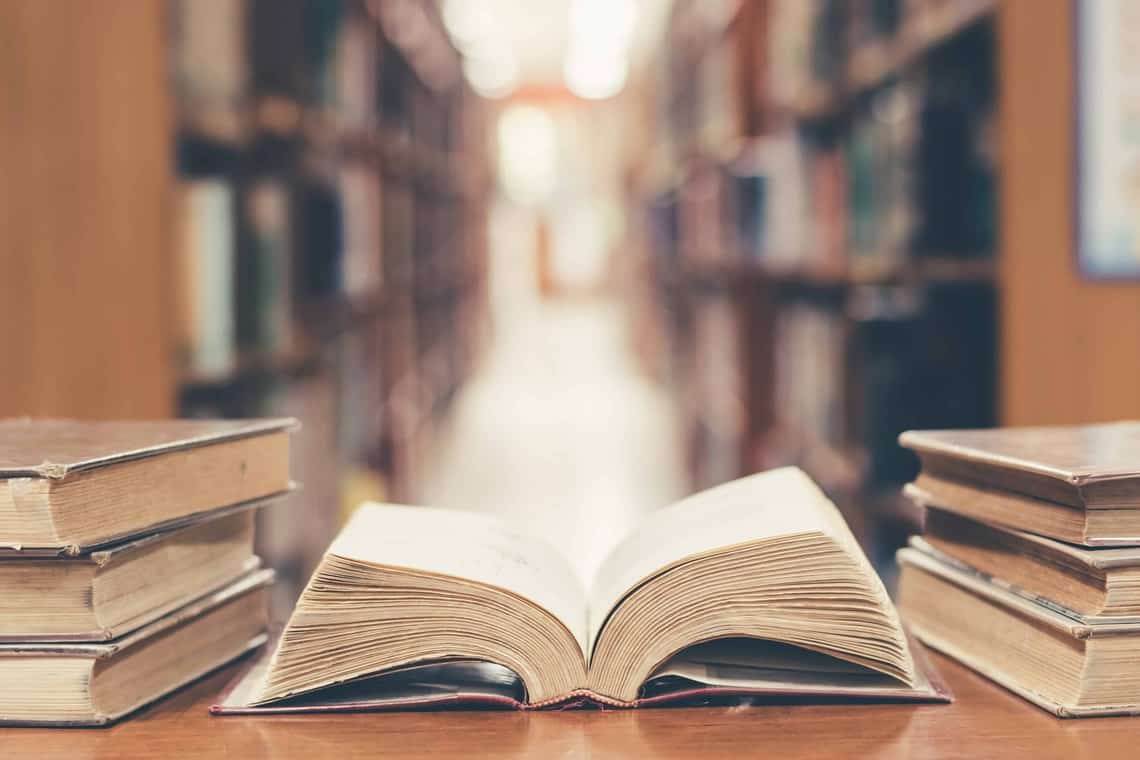 The Library on Wheels has over 2,600 books and audiobooks which travels around the Island and especially rural areas, giving access to those who may find it difficult to travel to a Library. A smaller van can bring books to your door.
There is also a Bibliotherapy service with books as a source for interaction.
See website for full timetable.