The Salvation Army
Ballacottier Crescent, Cooil Road, Douglas,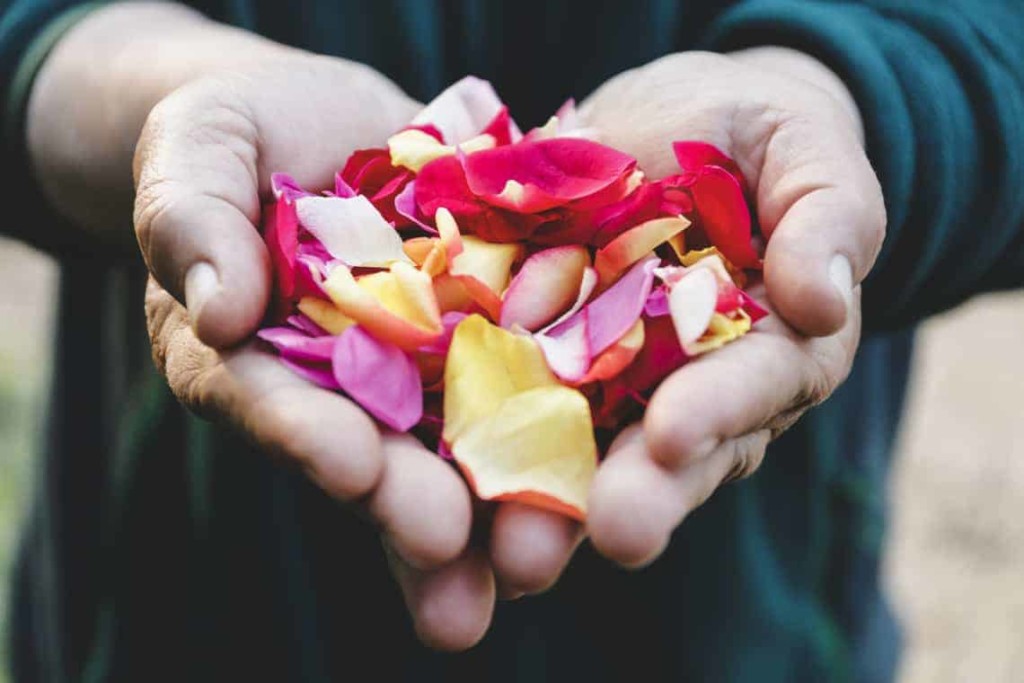 The Salvation Army began on the streets of East London in 1865 when Methodists, William and Catherine Booth, abandoned the traditional concept of a church pulpit to take God's word directly to the people. The Booths preached and lived a doctrine of practical Christianity which provided soup, soap and salvation. This became known as the Christian Mission and in 1878 was named the Salvation Army.
The Salvation Army exists in over 130 countries turning faith into action right to the heart of the community with vibrant church services, combatting loneliness and offering support to people who feel marginalised.
Opening Hours
Monday:
10:00 AM - 2:00 PM
Tuesday:
10:00 AM - 2:00 PM
Wednesday:
10:00 AM - 2:00 PM
Thursday:
10:00 AM - 2:00 PM
Friday:
10:00 AM - 2:00 PM
Saturday:
CLOSED
Sunday:
CLOSED