The Villa Marina
Harris Promenade , Douglas, IM1 2HP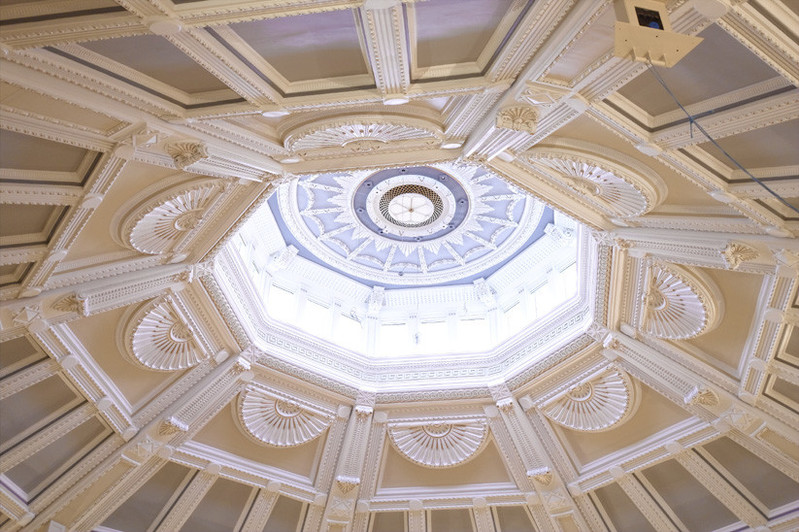 The Villa Marina, was designed by Alban Jones in 1911, following a competition for designs. It currently comprises of the Royal Hall, Broadway Cinema, Promenade Suite, Dragon's Castle and the Colonnade Gardens.
The Royal Hall hosts the Guild every year. The Manx Symphony Orchestra and the Isle of Man Choral Society performs each Spring. Various Artists, have performed in the Royal Hall, including Madness and Sinead O'Connor.
Henry Bloom Noble, bought the original site and manor house, using it for Summer parties, Fetes and Open Air Religious Services. In 1913, following Noble's death it was donated to Douglas Corporation and was developed as an entertainments venue. In the 1950s, Joe Loss and his Orchestra were in residence for the Tourist season, together with various famous international Cabaret artists. The Gardens were used for Beauty pageants.
The Isle of Man Government, took over the building in 2000, to pay for very necessary repairs and improvements. A local architect, Ian Brown, undertook its restoration.