The White Boys -Ny Guillyn Baney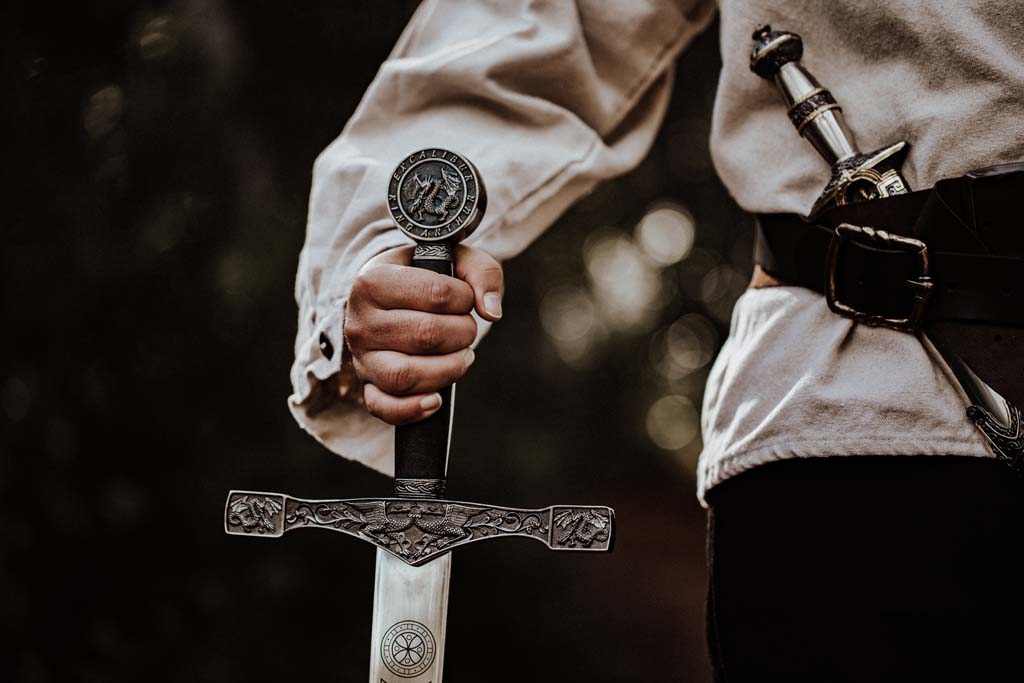 Ny Guillyn Baney is the traditional Manx 'mumming' play is not performed to any stable script, but it always includes a few key elements: saints, a fight, a death, a resurrection thanks to 'the Doctor' and a happy ending. Since the 19th Centenary this play has been seen on the streets of Manx towns and villages all over the Island during the Christmas period.
The locations and times for the White Boys for the 17th taken from 2021: Hopefully similar in 2022.
Sunday 4th December Mooinjer Veggey Winter Fair, Saint John's Hall
Saturday 17 December 2022
10am Port St. Mary, by the Coop (Southern White Boys)
10.30 Port Erin, by the Railway Station (Southern White Boys)
11am Ramsey, outside the Courthouse (Peel White Boys)
11.15am Colby, by the Spar (Southern White Boys)
11.45am Castletown Square (Southern White Boys)
12.30pm St. Johns, by the Bunscoill Ghaelgagh (Southern White Boys)
1.30pm Douglas, Strand Shopping Centre Douglas (Southern White Boys)
2pm Peel, Michael Street (Peel White Boys)
3pm Douglas, Regent Street Douglas (Southern White Boys)
4pm Peel, Michael Street (Southern White Boys)
5pm Peel, the Dog's Nollick, East Quay (Peel White Boys)
Wednesday December 28th Erin Arts Centre