Trinity Methodist Church/Rosemount
Bucks Road, Douglas,, IM1 4AY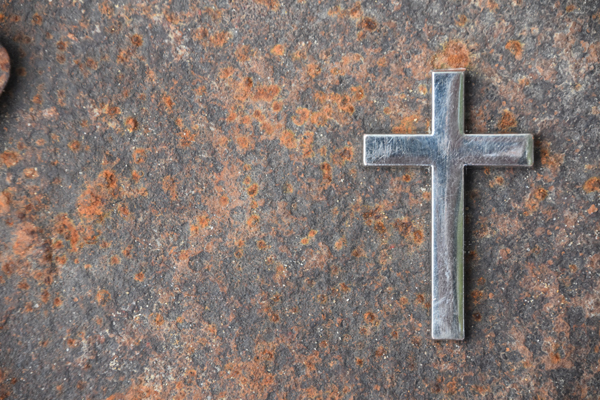 The Island's largest Methodist Church, is designed in the Gothic Style by Waddington and Sons of Burnley and was finished in 1886. The tower was completed in 1911 and a Sunday School extension was added in 1893. There is disabled access to this Church.
The Church has a beautiful organ dating from 1889 and often gives free recitals.
Regular Services followed by Fellowship. Trinity also holds a Mid week Drop-in Fellowship.