Victoria Road Prison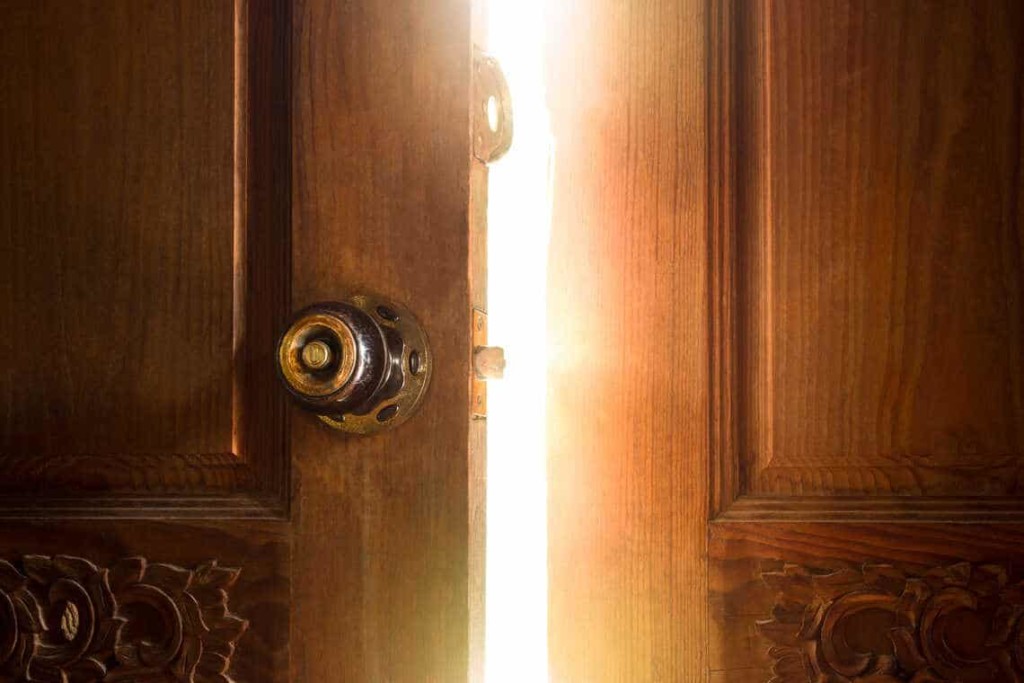 From 1780 prisoners from the Isle of Man (including debtors) mainly served their sentence at Castle Rushen, but within a century problems arose as the Castle was unfit for the purpose.
James Cowle, a Manx architect designed the Victoria Road Gaol which consisted of 21 male cells and 8 female cells and in 1891 it opened. This was later expanded and in 1989 'C' Wing for Young Offenders opened to house 37 prisoners. By 2005 there were concerns of overcrowding in the Goal and in 2008 the new, Isle of Man Prison, was opened in Jurby at the cost of £42 million.
Victoria Road Gaol was demolished on the 14 August 2008.