COVID 19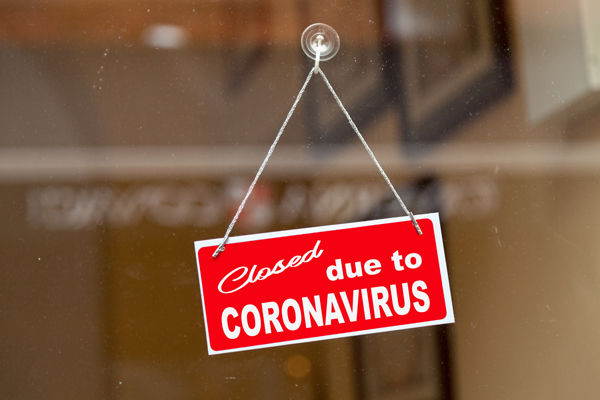 We are so lucky that we can isolate as an Island and a community. Together we will get through this and remember the bravery and courage of all those who fought to keep us safe and well.
Over the next few days, the Time Enough Team will be collating and showing some of the exciting things you can do from home. Some of the activities you can print off and share with friends so you can get to do them together even if you need to pop a copy in the post. It's a way of doing things together without being together.
Perhaps it's time to try something new, a new interest or keep fit or hobby. No one will see when you are practising at home. Hoping you find our suggestions useful, fun and exciting.
Dare to Do. Stay Home. Stay Safe.