Stay Home, Stay Fit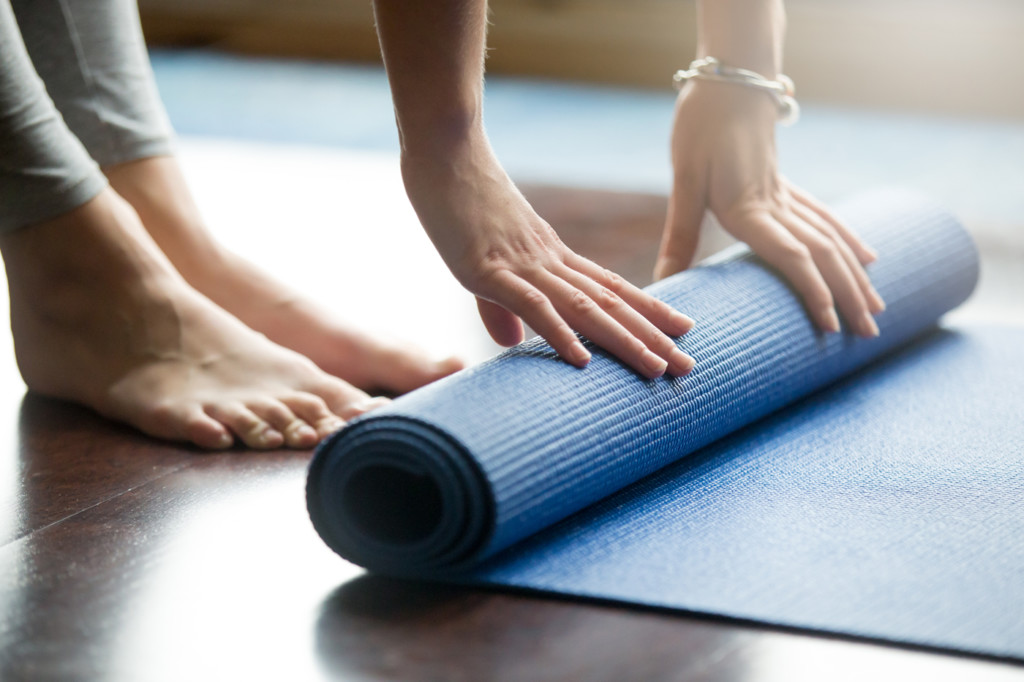 Many of us are missing our gym or workout class. It's a worrying time just now and the best thing we can do is to look after ourselves. Eat well and exercise.
It may be hard to get into a routine, so we have listed the gyms on the Island that are doing virtual classes, so you don't have to go it alone. Set yourself a goal of where you want to be when lockdown is over. Remember to be kind to yourself. This is a really stressful time and exercise can help with that. Try and get out every day, just for a short walk. It is the best way to build up stamina. Think of Captain Tom Moore.
 "The longest journey began with a single step." Patanjali.
We also list Yoga and Mindfulness classes. Work on the inner you. Give yourself a break from all the worries and chaos going around you and set aside some time each day to be quiet and breathe.
You may need to be a member of Facebook to access some of these classes.
Stay home, stay safe and stay well. Best wishes from all of us at Time Enough.
Details of upcoming events and classes can now be found on the
Virtual Events Calendar