Salon Exhibition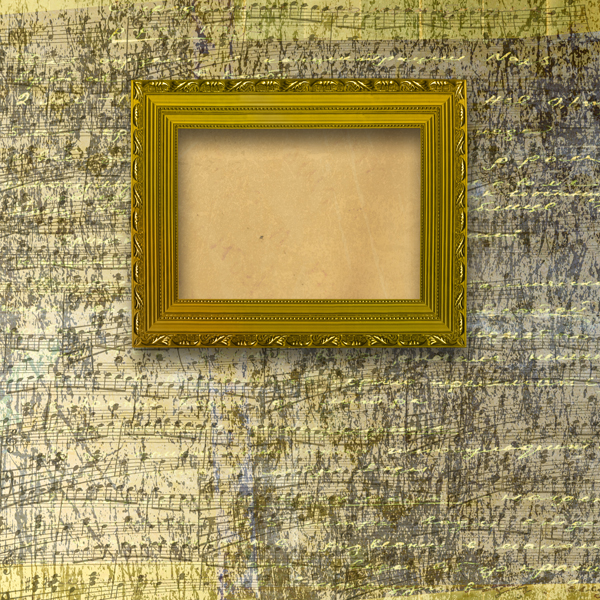 The greatest art museums of the world are letting you see their exhibitions and displays while their doors are closed. To go directly to their website just click on the left hand side icon of each of the galleries listed below.
Art Reach, on the Island, create inspirational workshops and are now offering, every Monday and Thursday, free virtual drawing classes, that you can join from home. They also have an online shop so you can pick up materials.
The Arts Council is running a "Home is where the Art Is" project which can be found on their website. Artists are asked to make a video of their last months work and submit it to the council, who will then choose their favourites and award £100 each.
Hope some of you managed to take part in Culture Vannin's Treisht2020. The first deadlind was April 24th, however they hope to have more projects available later in the year, so keep an eye on their website.


Art Reach
Royal Academy
Royal Academy 2019 Summer Exhibition
National Portrait Gallery
The Tate Gallery
The Tate St Ives
The Louvre
Guggenheim

The Met