Chelsea Buns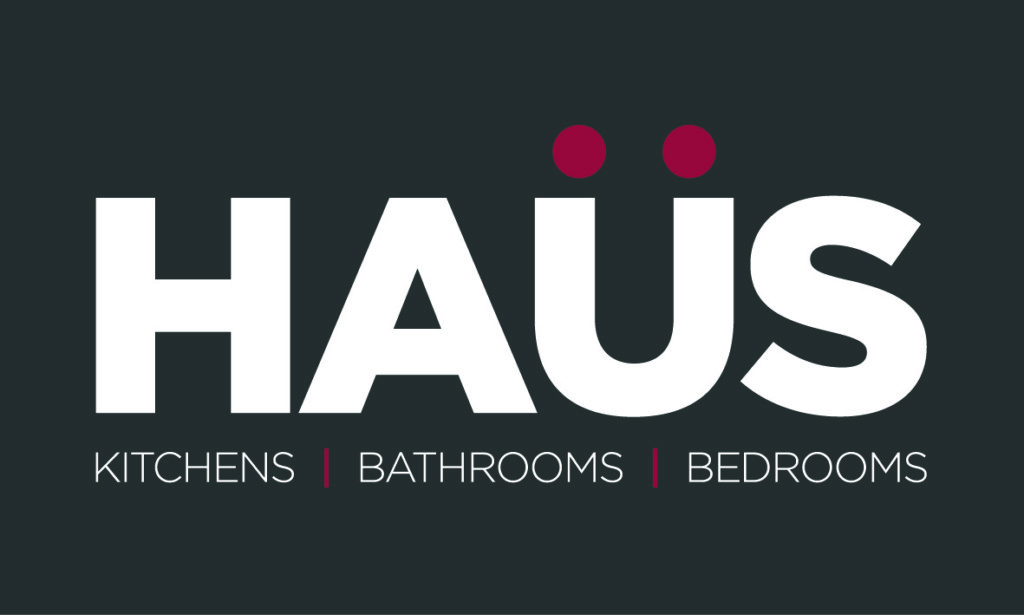 Dough ingredients:
450g strong flour
50g butter
50g soft brown sugar
1 sachet dried yeast or 15g fresh yeast
1/4 pint warm milk
2 eggs beaten
Rub together the flour and butter with the sugar until breadcrumb texture – use beater on mixer
Add the liquid to the dry good s and knead – use hook on mixer
This produces a sticky brioche style dough – cover and leave in a warm place to prove for 1 ½ hrs
Filling ingredients:
50g soft brown sugar
100g mixed fruit – I rehydrate mine in tea to plump up.
2tbsp cinnamon – I also add nutmeg and allspice for more flavour
Melted butter
Can add chopped nuts and candied peel for a richer bun or chocolate chips – get adventurous!
Roll the proved dough on a floured surface to a rectangle, brush with melted butter.
Spread the filling on and roll into a long sausage shape. (my children rolled mine so they are little loose and wonky but they have character!)
Slice buns from the roll and place into a buttered dish, prove for a further 30-40 mins.
Bake at 200' for approx. 30-40 mins until golden brown.
Allow to cool and glaze.

Glaze:
150g icing sugar – sieved
1-2 tsp water
Gradually add water to the powder sugar to make a paste that spoon onto bun centre to create a glazed top

This recipe has been sent to us from Haus, experts in kitchens as well as bedrooms and bathrooms. Claire Duke, designer and chef is also sharing her recipies on their Facebook page.
5 Barley Fields, Isle of Man Business Park, IM2 2QY
Tel:01624 675557