Virtual Train Journeys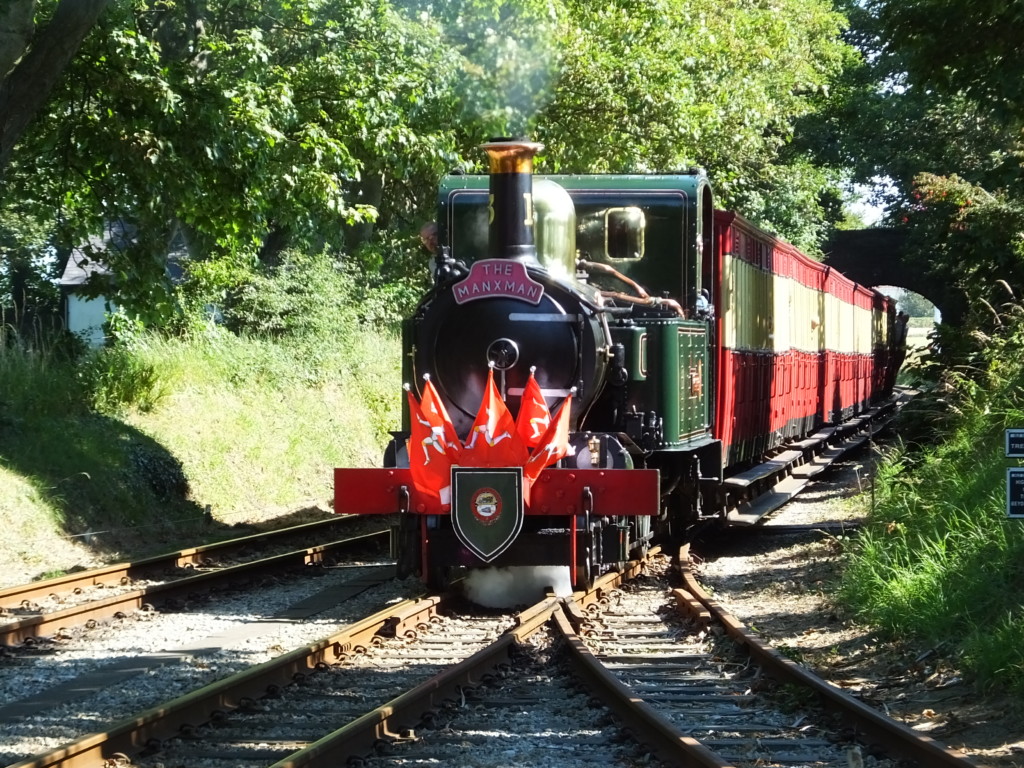 Railways allow us to travel the world without ever leaving our seat, so perhaps it is fitting during lockdown to look at some of the great railway journeys of the world. Let's start with ordinary commuter trains in extraordinary locations.
From the 1870s the narrow-gauge Isle of Man Steam Railway has run the 15.3 mile (24.6km) from Douglas to Port Erin. The other steam railway lines on the Island have since closed. The Heritage Trail now marks the way of the old Peel to Douglas line.
The Shinkansen Trains – known as the Bullet Trains that run on Japan's network. The fastest trains in the world.
The Toy Train– is one of three narrow gauge lines through the Shivalik foothills of the Himalayas to Shimla.
The Cloud Train – From Salta to the Chilean Border, climbing 13,800 feet making it the highest train line in the world.
The Norland Railway – From Trondheim to Bodo, a journey of 729km to above the Arctic Circle.
Then there are the luxury trains.
The Jacobite -Four beautifully restored steam locomotives take turns to make the eighty-two mile return trip from Fort William to Mallaig and back along the West Highland Coast. This line was used in the Harry Potter films which features the Glenfinnan Viaduct.
The Venice Simplon – From London to Venice. Originally known as the Orient Express, when it ran from Paris to Istanbul and still called that, because of the staging for the Agatha Christie novel, by the same name.
The Royal Eastern Orient – runs through Malaysia from Bangkok to Singapore.
The Golden Eagle – From Moscow to Vladivostok, along the Trans-Siberian railway, a distance of 5,753 miles (9,288 km) which typically takes at least eight days to complete.
The Blue Train – From Pretoria to Cape Town, a distance of 1000 miles, this luxury train travels through Kruger National Park.
The Ghan – From Adelaide to Darwin over 1,851 miles (3000kms). Named after the Afghans who built the line in 1929 and left their camels in the Australian dessert where the descendants still roam together with kangaroos.
The Rocky Mountaineer- Four different routes through the Canadian Rockies on the old Canadian Pacific line to Vancouver.
Well we can't take you there, but you may enjoy these short clips of railway journeys. We also have a separate Spotlight page celebrating the work of Christopher Vine, chartered engineer, author and train enthusiast.