Eating Around the World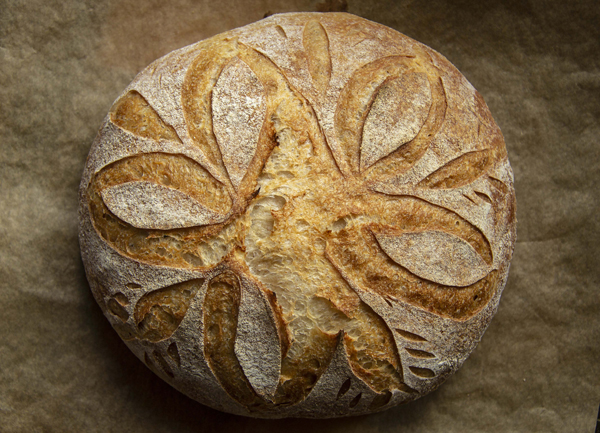 The Isle of Man is a Foodies paradise, with so much fresh produce available, whether it's home grown or bought at the Farmer's market. If like me, you are missing food from around the world it is good to know, that exotic food experiences, can be found right here on our doorstep and even delivered to your doorstep.
Some restaurants have closed or relocated due to Covid. We have listed the ones that we know have just closed.
French
Bonjour Creperie – Douglas
Jean-Pierre's – Ramsey- Closed due to Covid
L'Experience – Douglas
Noitre Café – Laxey- Closed due to Covid
Italian
Alessandro's- Douglas
Ciao – Douglas
Enzo's – Douglas
Just – Douglas
Isle of Gelato – Douglas
Isola – Douglas
La Piazza – Douglas
Paparazzi – Douglas
Pizzaiolo – Douglas
Portofino – Douglas
The Italian Job – Douglas-Closed due to Covid
Dominos
Home Run
Pizza Hut
Anatolia – Peel
Andrea's – Port St Mary
Francesco – Ramsey
Gelatory – Ramsey
La Gusto – Port Erin
La Mona Lisa – Laxey
Laxey Pitstop – Laxey
Leonardo's – Castletown
Pizza Bella – Onchan
Pizza Napoli – Douglas/Ramsey
Ravioli House – Ramsey
Tuscany Restaurant – Castletown
The Secret Pizza Co – Castletown
Greek
Greek Food Story – Douglas
Mediterranean
Best Kebab – Douglas
Flaming Great Ballakebab – Douglas
I love Kebab – Castletown
Marmaris Grill and Pizza – Douglas
Spanish Tapas
The Garrison – Castletown
Truth and Tapas – Ramsey
Chinese
A Café – Douglas
Food Paradise Express – Douglas
Golden Gate Chinese – Douglas
Hot Wok – Douglas
Imperial Dragon – Douglas
Java Express and Noodle Bar- Douglas
Golden Phoenix Restaurant – Ramsey
Kingsland Chinese – Peel
Kowloon House – Castletown
Loon Tan Garden – Onchan
Lotus Chinese Takeaway – Peel
Mandarin Takeaway – Port Erin
Mandarin Takeaway – Ramsey
The Mandarin Express – Douglas
New Hong Kong – Douglas
The Orient – Douglas
Kirin Chinese – Douglas
Mrs Yang's Restaurant – Douglas
The Majestic Restaurant – Douglas
The Orient – Laxey
Time Out Noodle Bar – Castletown
Thai
Thai Thai – Douglas
Thai Tuk Tuk – Douglas
Siam Orchid – Douglas
Bonzi – Douglas
Japanese
Asia Fresh – Douglas
Fresh Sushi – Douglas
Serenity Sushi – Douglas
Indian
Flavours – Douglas
Gandhi's – Onchan
Kurries and Steaks – Douglas
Royal India – Peel
Spice Fusion – Douglas
Spice of India – Ramsey
Taj Mahal – Douglas
Tandoor – Douglas
Taste of Bengal – Douglas
The Curry Club – Castletown
American
Barbary Coast – Douglas
Calone's – Douglas
Danny's Fine Burgers – Ramsey
Dave's Delicious Diner – Ramsey
Downtown Café – Douglas
Gourmet's Shake Lounge – Douglas
Herron's CFC – Douglas
Jak's Bar and Steakhouse – Douglas
Mc Donald's – Douglas
Star Grill and Pizza – Ramsey
Victoria Grill – Castletown
What the Fork – Douglas
Wicked Wagon – Douglas
And then there's Restaurants with International Cuisine
The Eatery – Douglas
Flavours 54 – St Johns
Mama's Kitchen – Douglas
The Steam Railway
Sombrero's also does themed food nights from around the world.