STOP PRESS TRAMS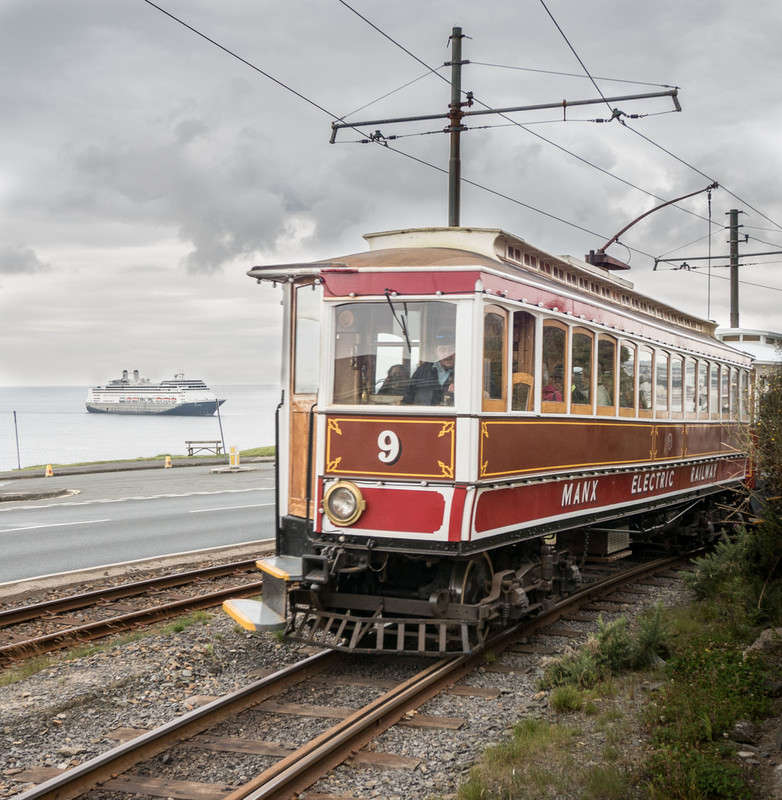 This afternoon, Friday 11th December, Isle of Man Transport announced on Facebook and their website that they will be running trams between Ramsey and Laxey this weekend.
Have looked at co-hosts "Little Shed" Facebook page. No details except that all the tickets are sold out. Thanks to JJ Ribbons have checked EventBrite and the event is between 2 and 6pm.
Little Festive Shedanigans will be repeated on the 23rd December. Also sold out.
12th December 2-6pm and 23rd December
Look both ways on level crossings.
The tractor run will be passing through Laxey around 5pm so lots to look out for.