Service Please!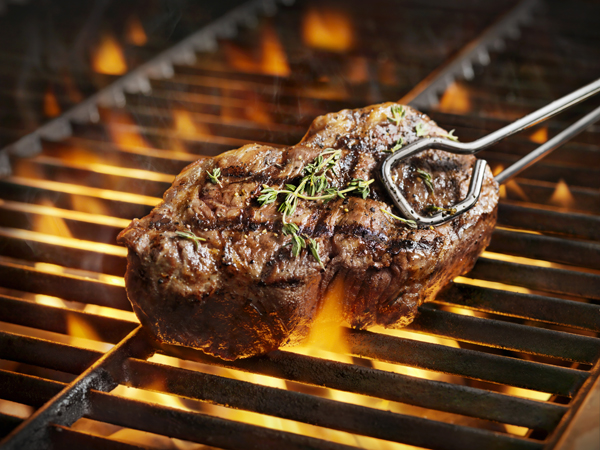 One of the great things about lockdown has to be restaurant take away. Cooking at home can be enjoyable. Lockdown is the ideal time to improve your knife skills, and experiment with that Christmas present that you weren't quite sure what you used it for. But for luxury, there are few things better then opening your door and finding your dinner waiting for you.
The Island's restaurants have done an amazing job in adapting what they produce, so that it can go in a box, and be delivered.
To help them complete this task there are five delivery websites where you can see a menu and order directly.
We have added them as buttons to the restaurants on Time Enough that use their services, making it even easier to get what you want, when you want to eat. Yum!