Public Works of Art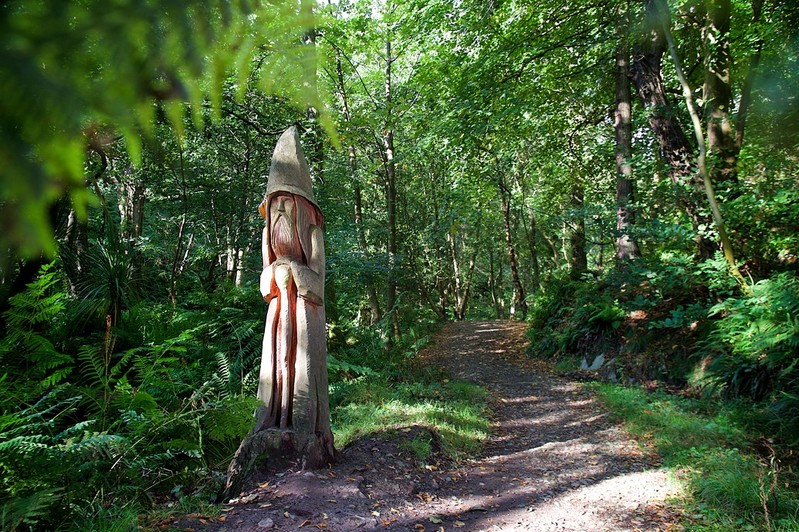 While you have been out taking your daily exercise, you may have noticed, passed or been remined of the public works of art, that are scattered around the Island. Do you know who created them or who they are?
We have been looking at memorials too, some in unusual places.
We have been making a list of where to find them, but we have not found them all ourselves, and sometimes we do not know who made them.
Who created the Bronze Ravens on Maughold Head? Do you know? Please let us know your favourites and the stories behind them.
Go to our Public Art Statues and Memorials pages to find out more:
Public Art Statues – Time Enough / Traa-dy-liooar