Making the Most of Local Business

Time Enough is happy to announce, that we will shine our Spotlight on one of the many offers available, from isleofmanlocal.im.
---
This Month's Offer
Infinity Dental & Beauty Spa Tooth Whitening Kit with an offer at £299.00 which is a huge 34% off the standard price. This offer is available from 1st March Exclusively to Isle of Man Local Customers.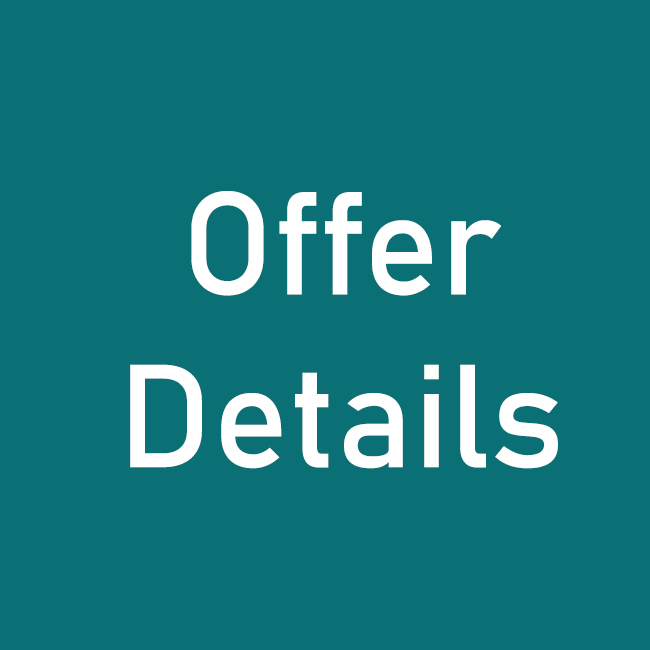 ---

We wanted to talk to the brains behind the idea for the site and ask what inspires them: Abbie Sutton, the founder of Isle of Man Local, is passionate about helping local businesses. Being a local business owner herself she knows how important it is for everyone.
Abbie is 45 and has been married to Kev for nearly 24 years. They have three children, James 24, Aimee 20, and Georgia 14, not forgetting the pooches, Stanley and Betty. Born here, and apart from a short stint as a nanny in London, Abbie has always lived on the Isle of Man. Formerly a southern girl (Port St Mary), Abbie is now firmly ensconced in sunny Ramsey.
She says: "I have always championed and supported our local independent shops, which is why setting up Isle of Man Local has been an absolute pleasure. I value loyalty and trust above everything else, which reassures our partners that they are in safe hands, giving them peace of mind.
I enjoy all aspects of running a local business, even the not so enjoyable administration side. It is a job that must be done! I am extremely fortunate, as my friendship circle is full of successful, independent business owners who have all helped in some way so that the business plays a part in helping the economy flourish and to offer something unique for the Isle of Man community."
Around 18 months ago, Abbie was talking with a friend, whilst indulging in a glass or two of prosecco in the Manx sunshine. At the time, the Island had a small number of 'deals or offers' websites, but the Isle of Man needed something else, to help support the local independent businesses that people often miss. Initial conversations with business owners, only confirmed her thoughts, and the idea grew from there.
Originally IM Local, Abbie rebranded, and last December Isle of Man Local began and her newly designed website went live in February.
In a nutshell, Isle of Man Local offers exclusive and discounted voucher deals, all of which are provided by local independent businesses on the Isle of Man. This not only provides great value for money for local customers looking to purchase an offer, but also the opportunity for local businesses to reach new customers.
The 'special offers, deals and gift vouchers reside on the website, with businesses having the choice to promote a seasonal, long term or shorter-term offer, to meet the needs of their business.
Abbie is focusing on growing the customer base and developing her established digital channels, to ensure smaller local businesses and their owners, thrive. Once a business has decided which offer or offers, they would like to promote, their offer remains on the website, until such time as they wish to update, change or remove it. As a valued partner, they also receive free promotion across established social media channels and within regular e-newsletters.
"We pride ourselves on being partner led and always will be."
Thank you Abbie.
Isle of Man Local offers exclusive and discounted voucher deals for local independent businesses on the Isle of Man. Whether you're looking for somewhere to eat, things to do, places to pamper yourself or local product and service providers to buy from. It's FREE to sign up, so if you'd like to take advantage of a fabulous range of local discounts up to 50%, make sure you're the first to hear about latest offers!
If you are a business looking to join as a Local Partner, Abbie would love to hear from you and have a chat about how to help your business grow.