Third Time Lucky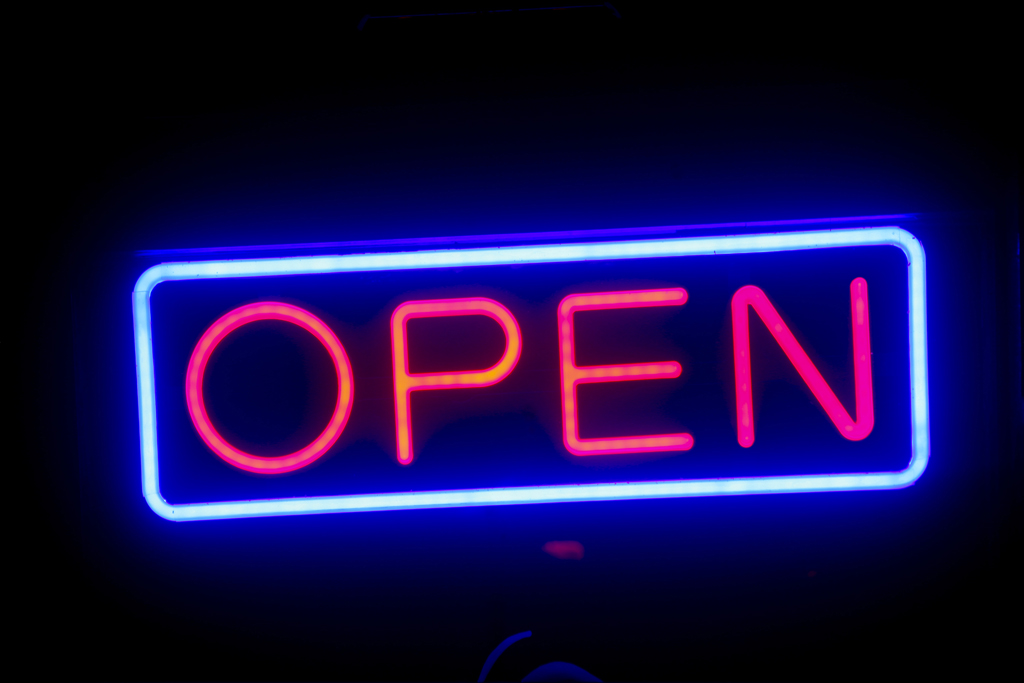 Thank goodness that's over.
Let's hope that was the last time. Currently the Island only has 7 Covid cases, and over half the population has received their first vaccine. Two new cases were reported today related to travel. Despite the new cases, lockdown is over for now. What a roller-coaster it has been. Congratulations to all the businesses that have just kept going.
For over a year, Time Enough has been giving FREE publicity to Manx businesses in the hospitality and leisure industries. Our contribution has been noted by the Lieutenant Governor and in the Isle of Man Excellence Awards.
After we launched our events and locations website a few weeks before the first lockdown in 2020, we ended up having to throw two months' work in the bin, as events were cancelled. The start of this year was much the same, with events cancelled, postponed and dates altered.
We put a lot of effort into bringing accurate and reliable information to our website. However just now it is extremely difficult to always get it right. Please be patient with us. Things will be more normal eventually.
If you are a venue with an upcoming event, please could you let us know the date, time, cost and location. If you have your event posted on our event calendar, please could you check that the information is correct. If you have changed the date of your event or cancelled, please could you let us know.
We always try and display the correct information, but sometimes things change and if you are in doubt, please check with the venue.
Equally if you are a business, please will you check that the opening hours and the information we have for you is still correct. If you have changed or reduced your hours, please could you let us know. When you are running normally, please could you inform us, so that we can change your information. That way we are always up to date and people can find out about you easily.
Together we make the Island an amazing place to live with lots to do and see.
Let's get out and enjoy it!