The Island's Playground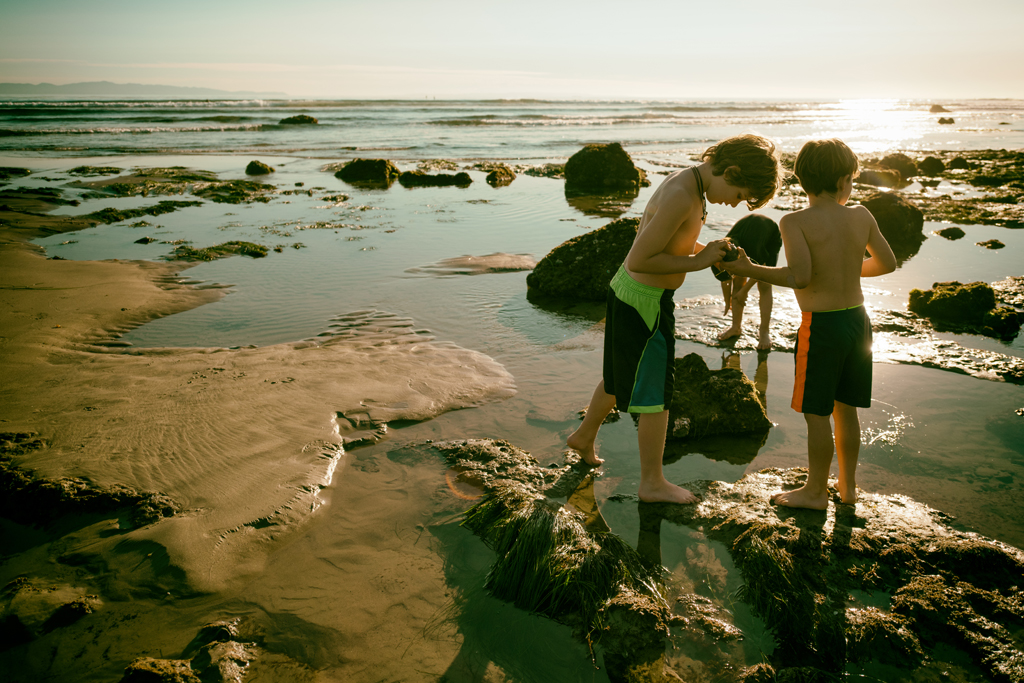 Summer is here and it is time to play outside.
Please check our Children's section, on the Time Enough Website under Places, for where to go and have fun! Different activities for all kinds of adventures.
We spoke to Chris Gregory, the CEO at Isle of Play, about the importance of play. Isle of Play is a leading children's charity on the Island, that puts children and their play at the forefront of its thinking.
The motivations behind a desire to support and champion children's play Chris states as being "multivariable" and "complex"; with reasons stemming from psychology, philosophy, neuroscience, human rights and of course children themselves. He states that when you recognise opportunities for children to play are being reduced all the time; you realise in the process they are being robbed of a truly gratifying childhood experience that sets the foundation for a healthy and enjoyable future.
Isle of Play works with around 1000 children every week, bringing joy and opportunity through its different projects around the Island. Isle of Play advocates children's Right to Play; educating parents, teachers, and politicians about the importance of play. Striving to make the Island a more child friendly place.
Chris has been studying play and working in the field of playwork for 20+ years, 16 of which have been spent on the Island. He has developed a reputation as an authority on the subject informing playground design, policy, play training and the delivery of the popular projects PlayingOut, Lester's Yard Adventure Playground and Forest School.
Chris defines play as typically best enjoyed outside with other children, away from the eyes and ears of overbearing parents. It takes many different guises, from games of tip, den building, creating fantasy worlds, kicking a ball against a wall, climbing a tree; the options are endless, occasionally inappropriate, and often bizarre. But the important thing to remember about play is that it must be freely chosen, motivated by the child taking part and not done for external reward or outcome other than the play itself.
There has been an obvious decline in children's outside play on the Island. The streets, beaches, parks, and woodlands of the Island have been popular for children's play for generations, yet today they remain largely devoid of children.
"With Government's focus elsewhere and no other charity or organisation actively recognising children's play as important, we felt we had a responsibility to act. And with a little help from some brilliant trustees and other likeminded individuals, Isle of Play was born."
Chris explains that children free of the shackles of expectation inspire him daily, but it is easy to see why people don't think of play as important. You can't measure its success in terms of exam results or medals and trophies collected. Most adults have forgotten what it's like to be a child running around being absurd. But those people have never had an 11-year-old turn to them and say "Isle of Play has literally changed my life" or seen a child diagnosed as "mute" lead their troops into a battle of stick swords.
Isle of Play's projects run throughout the year with Forest School fully booked for the year, PlayingOut running through the school holidays and Lester's Yard open throughout the year. More information about these projects and opening times can be found on the Isle of Play website isleofplay.im