Happy Birthday Finest.im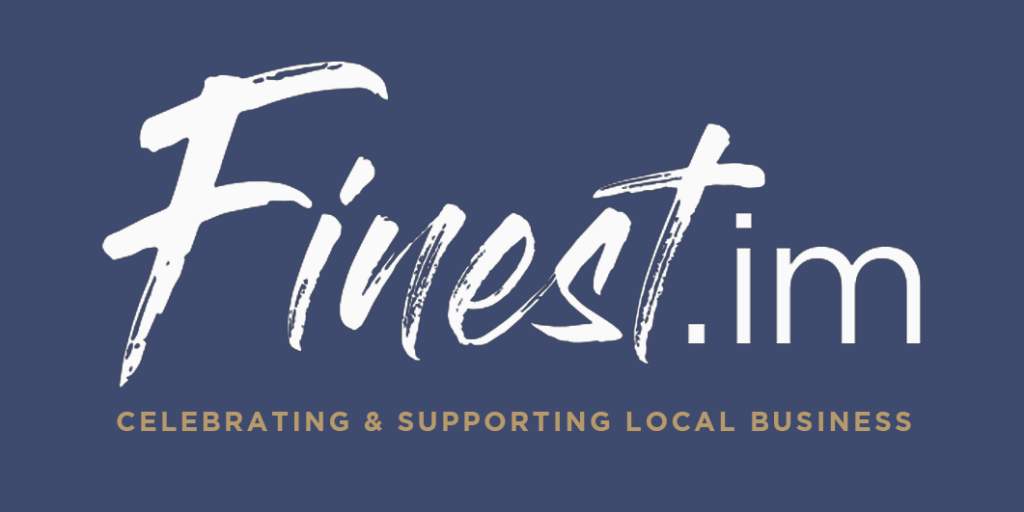 Finest.im is a local loyalty card launched in 2020 to celebrate and support local businesses while assisting in the recovery of the Island's economy following Covid19.
The company was set up by two experienced, local business owners, who are passionate about promoting recovery and sustaining business within the Manx economy, whilst continuing to offer the finest customer experiences possible.
The Finest.im card is aimed at both residents and visitors who can either download a virtual card to their smartphone or purchase a physical card for £20 per year.
This month, October, they are celebrating our 1st birthday. Congratulations! To help celebrate from now until Christmas they have extra special offers available.
With the success over the past year, they have now recruited two members of staff. The Finest.im card has over 100 businesses partnered with them across the Hospitality and Accommodation, Experiences and Activities, Shopping, Services and Health, Beauty and Wellbeing sectors. There are currently over 80 different offers available.
Finest.im is working on a number of exciting projects for 2022 and beyond.
For more information and to purchase a card visit www.finest.im.