Time Enough's 2nd Birthday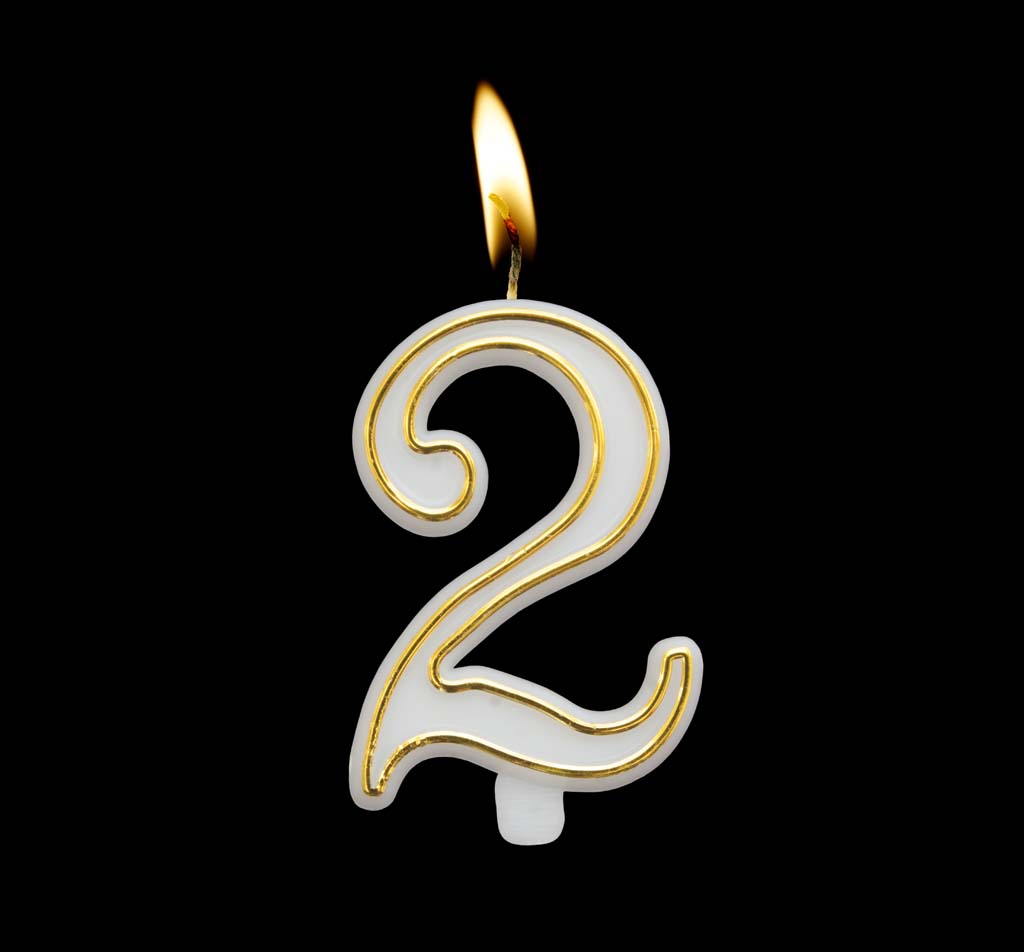 Happy Belated wishes, sorry it is late.
Wow, we have been so busy we forgot our own birthday!
It's just great to see the Island back again, inviting visitors and setting up events. Can't wait for the TT!
For those of you who don't know the history of Time Enough, we launched just a couple of weeks before the first lockdown. You have to laugh, for an events website, the timing could not have been worse. However, we were passionate about supporting the Island, the hospitality industry and everything that you can do here, because the Isle of Man is fantastic.
We worked for FREE throughout the Covid lockdowns, supporting local business, including setting up direct links to restaurants to make ordering take aways easier. Then we launched a series of competitions to give children things to do. We received a Department of Enterprise grant, for just over one thousand pounds, in total, towards our site, and we thank the Government for their generosity.
Our endeavours did not go unnoticed, being invited to Government House for our input in making the Island better during Covid, was a highlight, as was being shortlisted for the Business Excellence Awards in our first year. We lost to the Isle of Man Post Office and congratulations to their team.
Not bad for an events website during lockdown.
We went on to support the Isle of Man Food and Drinks Festival because that's what we do, support great Manx companies and everything the Island has to offer.
We are currently creating Time Enough Experiences enabling people to enjoy the best of the Island by buying vouchers for special days and special gifts.
Thank you for all your support and to the thousands of people who use our sites every month.
These are just some of the businesses and charities that we have given a special mention on our site, and which embody the entrepreneurial spirit and strength of the Island.
Home of Rest for old Horses www.iomhorseshome.im
Finest.im loyalty cards https://finest.im
Little People Theatre hellolittlepeople.com
Angelicabelle Lifestyle Angelicabelle.co.uk
Bonds Restaurant bonds.im
Just Pizza and Pasta Restaurant www.justpizzaandpasta.com
United Nations Association unaiom.org
Festival of Motoring https://www.sceniccartours.com
Swing in the Isle http://swingintheisle.net
Isle of Play www.isleofplay.im
Davison's Ice Cream www.davisons.co.im
Yn Chruninnaght www.ynchruinnaght.com.
Manx Harriers http://www.manxharriers.com
Kaneen's Brewery kaneensbrewery.com
Manx Wildlife Trust www.mwt.im
MNH https://manxnationalheritage.im
VillaGaity Theatre villagaiety.com
Lovely Greens Gardening https://lovelygreens.co.uk
The Manx Steam Railway www.rail.im
The Cosy Nook
Leela's Kitchen leelaskitchen.co.uk
Veg and Vitality https://vandvmeals.com
Isle of Man Local Discount Card https://www.isleofmanlocal.im
The Archi Knox Forum https://www.archibaldknoxforum.com
Ramsey Music Society www.ramseymusicsociety.org
Isle Cook www.islecook.im.
Artreach Studios www.artreachiom.com
GeocacheIOM https://manxgeocaching.com
Mindful Mann Festival https://mikekewley.com
Soul Adventures Winter Walking Festival
Biskee Brisht https://biskeebrisht.bandcamp.com
The Family Library www.familylibrary.im
Curraghs Wildlife Park : www.curraghswildlifepark.im
Milnton www.milntown.org
Little Igloo https://thelittleigloocompany.im
Seven Kingdom Distillery www.7kd.im
The Food Bank isleofmanfoodbank.wordpress.com
Haus Kitchens and Demos www.haus.co.im
That's a long list and only a tiny fraction of the businesses and charities on the website.
For everything to do on the Isle of Man there is always Time Enough.
Traa-dy-Liooar