Tourist Trophy Film Launch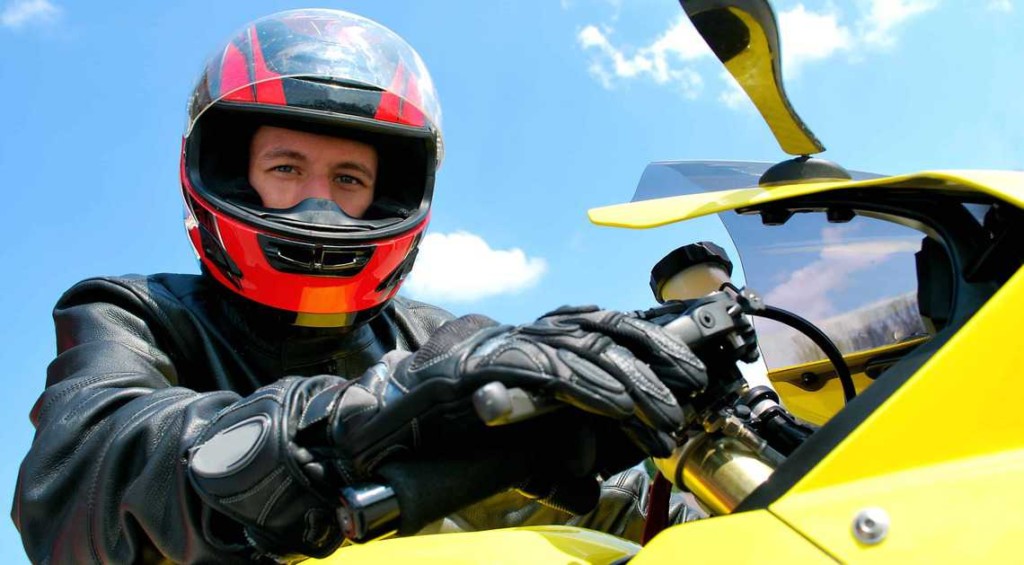 The new feature-length film, 'Tourist Trophy', provides compelling insight into what drives this special group of riders to risk it all in pursuit of TT glory. The film follows several of the leading protagonists who competed at the 2022 event and allows us to better rationalise the TT mind-set through the authentic portrayal of each rider's TT story.
There's the determination of Mike Russell as he strives to compete in every race; the highly-anticipated newcomer, Glenn Irwin, who finds his meticulous preparation is challenged by the two-week emotional rollercoaster; and his legendary team-mate, John McGuinness MBE, whose 100th TT race start leads to some searching questions for the 50-year-old. We also follow the journey of the record-breaking sidecar constructors, Tom and Ben Birchall, while no film about today's TT would be complete without Peter Hickman, the fastest rider ever around the TT Mountain Course – and arguably the man of the moment.
Fans who wish to immerse themselves in the cinematic experience of 'Tourist Trophy',will be able to do so on Wednesday 23rd November; the film gifted a big screen outing in the Villa Marina's Royal Hall. The premiere screening also includes an exclusive chat show and signing session with the directors and stars of the film.
Doors open at 6pm, with a Q&A at 7pm and the film will begin at 7:30pm prompt.