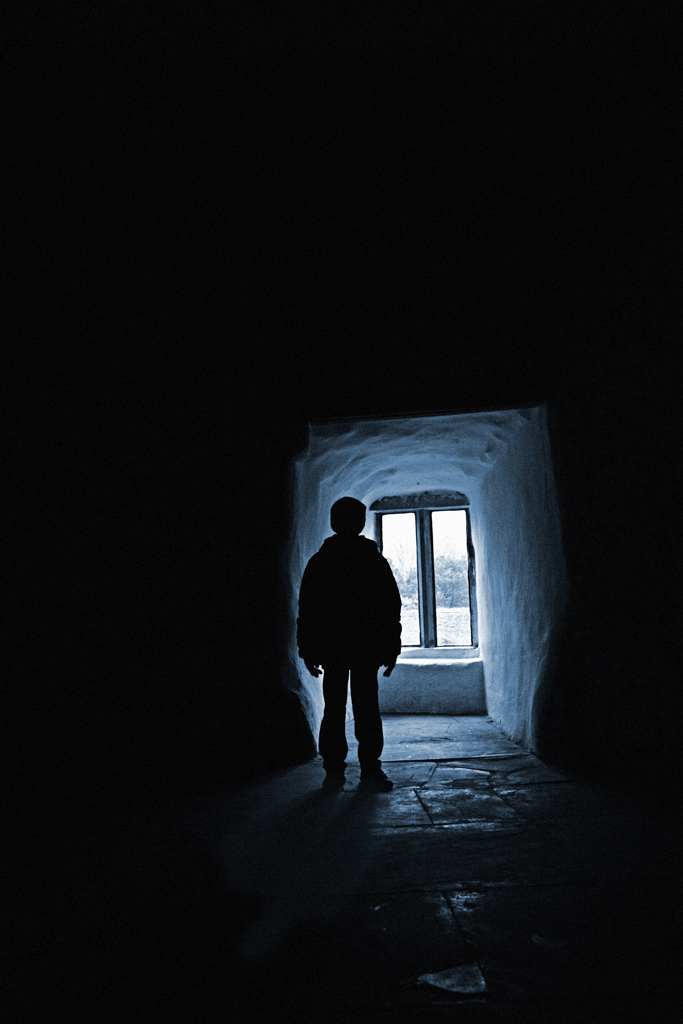 Dalby Remembers their Spook
A night of film, story, archive clips and audio recordings in Dalby schoolrooms as we remember the true story of the Dalby Spook with James Franklin, Stuart Bennett and Margy Killey. Everyone welcome. Admission @£15 includes a cooked supper of Baked Spud and Bolognese,  Fruit Crumble and custard. Feel free to bring your own wine or beer.
Booking in advance; please ring Gilly on 844031 stating if you have any particular dietary requirements.
Proceeds after costs go to Dalby Restoration Fund and our two charities for this year : Arlo's Adventure, supporting those who have lost a child and Manx families in hospital in England. And the Manx charity Hands of Hope working directly with refugees from Ukraine.
Categories