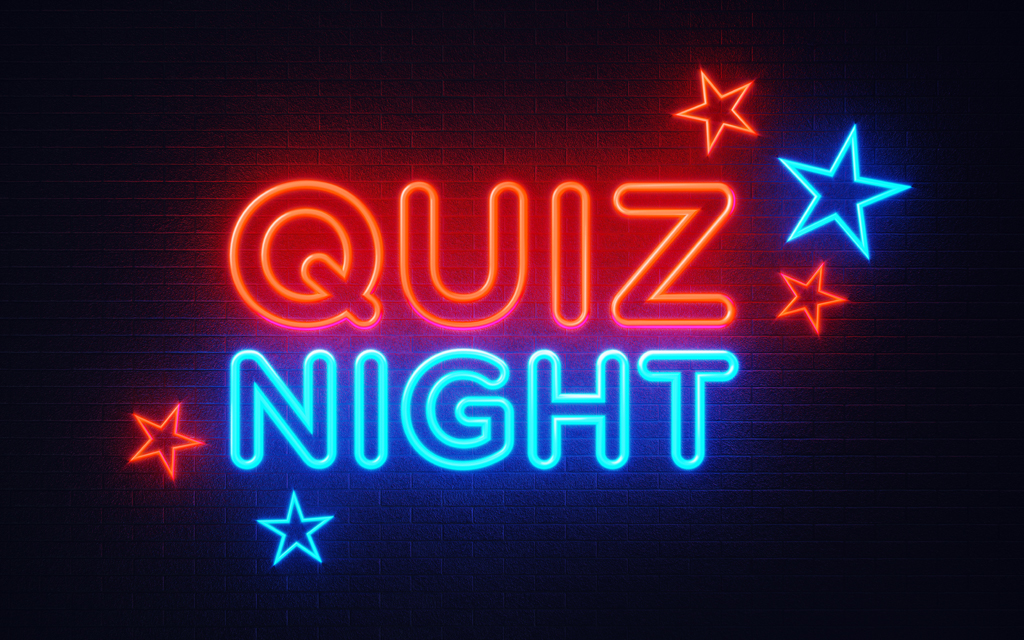 Dougie Allen Quiz Night
Hotpot Supper, Crumble & Custard.
Bring your own wine/ beer ( + torch and pen ?!!)  After costs all proceeds go to  Dalby Church Restoration Fund, and the two charities for this year : Arlo's Adventure, supporting Manx families with members in  hospital in England as well as those who have lost a child. And the Manx charity Hands of Hope operating in Romania and working directly with refugees from Ukraine and those affected by the Russian Invasion.
To book @ £12.50, please ring Gilly: 844031.
Categories