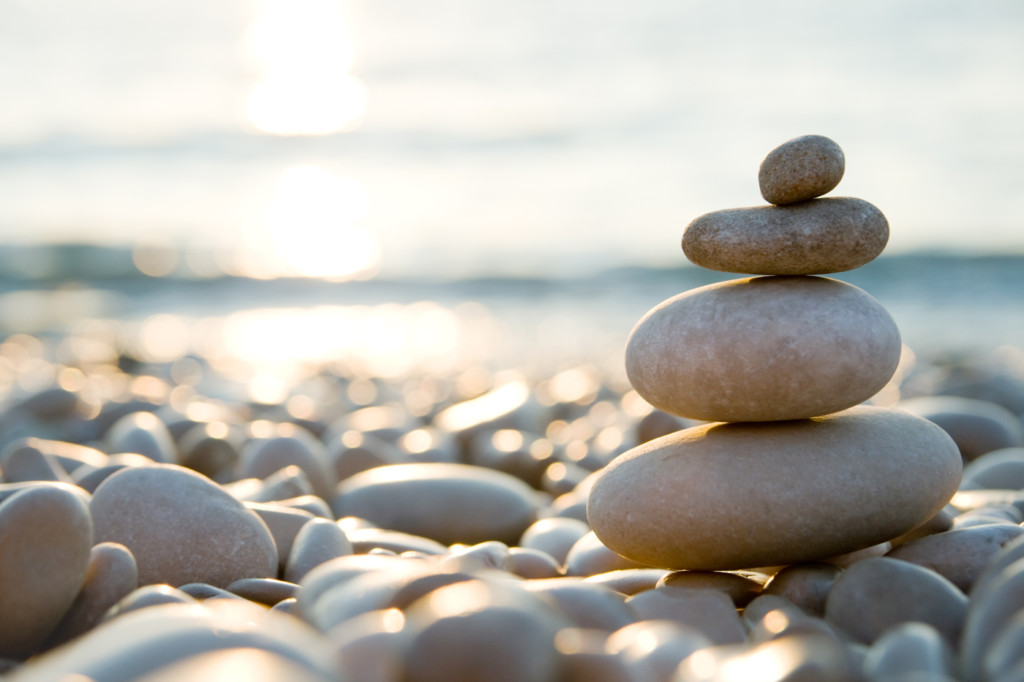 Easter Sunrise Services
Hosted by Pioneering with Rev Brown
Watch the sun come up together around a beach fire. A special service of music, prayer and drama. Share an Easter message of hope, faith and love. Everyone is warmly invited back for breakfast baps at St Thomas' Church next to the Gaiety Theatre. Everyone is welcome,
Douglas Beach at the bottom of Broadway.
 Easter Sunday morning Dalby Church
A Dawn Vigil gathering at Sunrise at Cronk ny aree Laa. Leaving at 5.30am from the car park on the bend at the top of the Sloc Road to walk to the top of Cronk ny aree Laa for sunrise at 5.55am for a brief time of reflection, Celtic prayer & Praise, whatever the weather!  Bring breakfast, flasks of coffee or whatever to share and come with sturdy footwear, water- proofs & woolly hats …..its' cold on the top of even a small mountain! Again everyone is welcome, including dogs on leads.
Followed by:
Easter Communion service at Dalby Church with Canon Margaret & Cheryl Cousins at 6.30pm on Easter Day, followed by tea and cake in the schoolrooms.
Categories