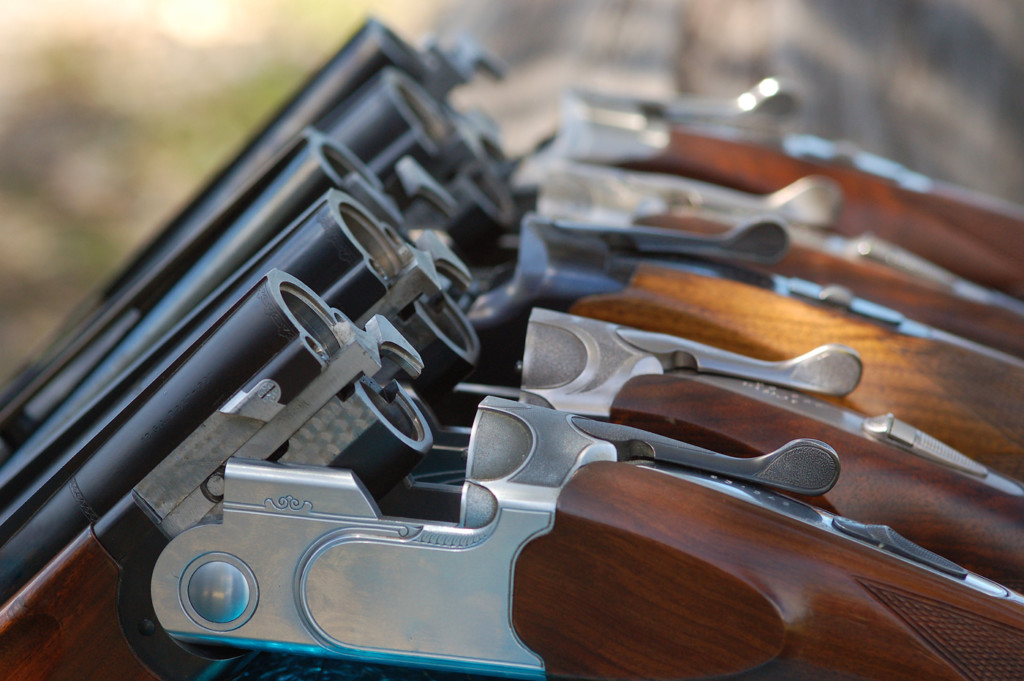 Easter Shooting Festival
Part of the British Shooting Selection Event the Isle of Man Festival has a variety of different categories. Including: Prone Rifle with Class Awards including Juniors & Veterans, Prone Aggregate, 3P, Pairs & Teams of 4, Air Rifle, Air Pistol, ISSF Finals, IPSC Practical Pistol, ISSF Standard Pistol, ISSF 25m (Sport) Pistol, ISSF Centre Fire Pistol, ISSF Rapid Fire Pistol, ISSF 50m (Free) Pistol, Police Pistols, Service Pistol B, WA1500 – Revolver 480, 9mm Pistol, Black Powder Pistol, Sporting Rifle, Service Rifle and Underlever Rifles.
If visiting the Island it is best to check the website for details of how to get to here and the best way of bringing guns over.
An awards dinner is hosted on the Sunday.
Categories