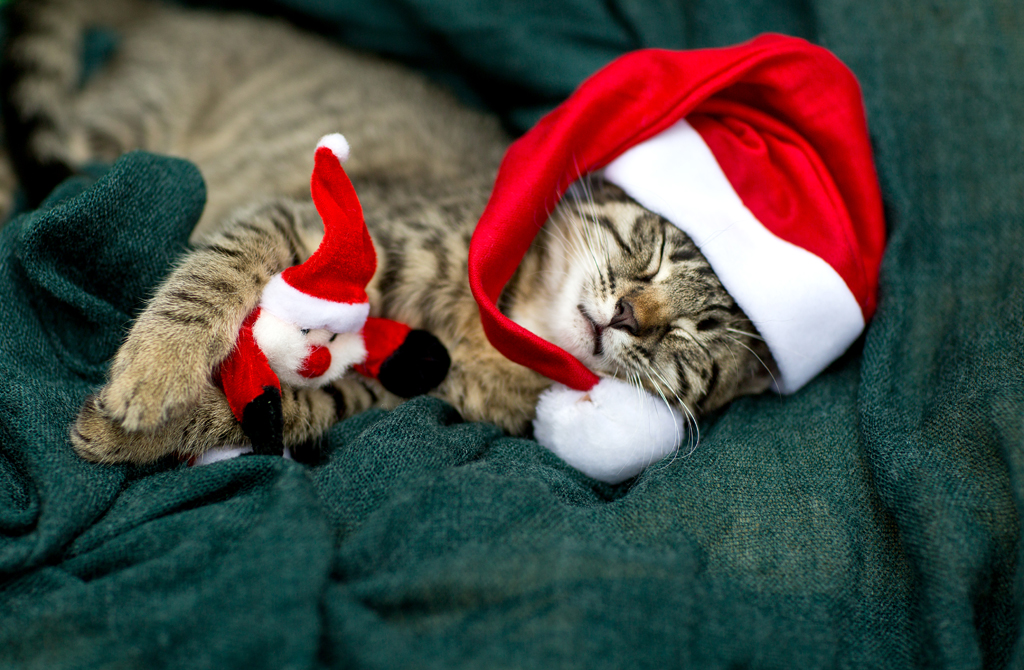 Festive Furry Photoshoot
Time slots of 15 minutes available to book.
3 final images (some bloopers may be included as a bonus!) via email, easy to create your own Christmas gifts featuring your furry friend.

 All pets welcome (as long as they are happy to have their photo taken) and humans are welcome to join them too!
Categories