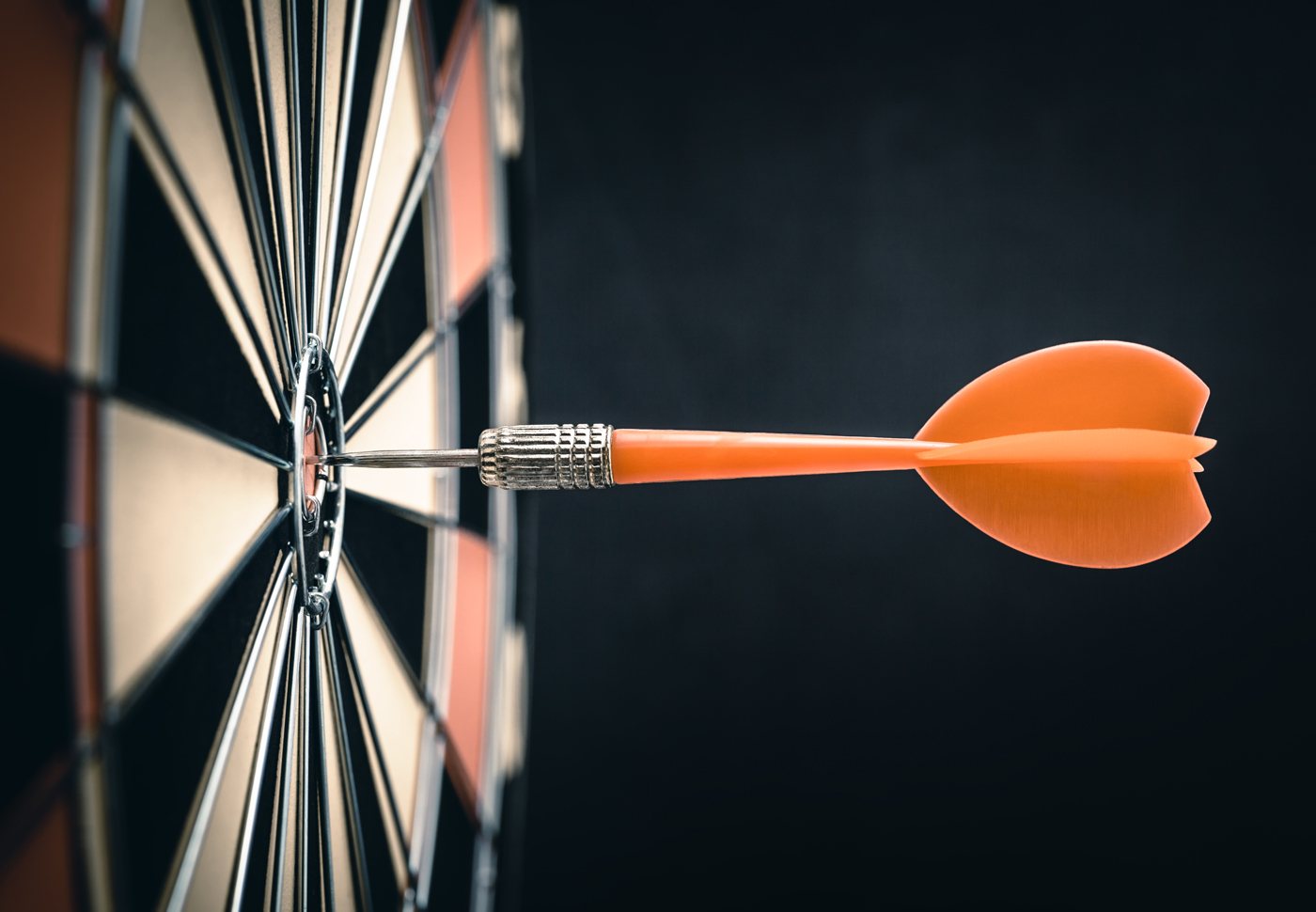 International Darts Festival

The IOM Festival, is the longest running event of its kind in the world. With a prize fund of over £30,000 this festival attracts World Champions. There will be four WDF ranking events, two each for the men and ladies.
The Disability Darts class is Organised by the British Disability Darts Association (BDDA) on behalf of their IOM associate member and includes WorldPara darts ranking events for both standing and wheelchair disciplines.
Not everyone is after the big prize and the festival is known for being as much a social gathering as a competition. Darts and beer go together and the Island is home to three different locally brewed cider and award winning ales.