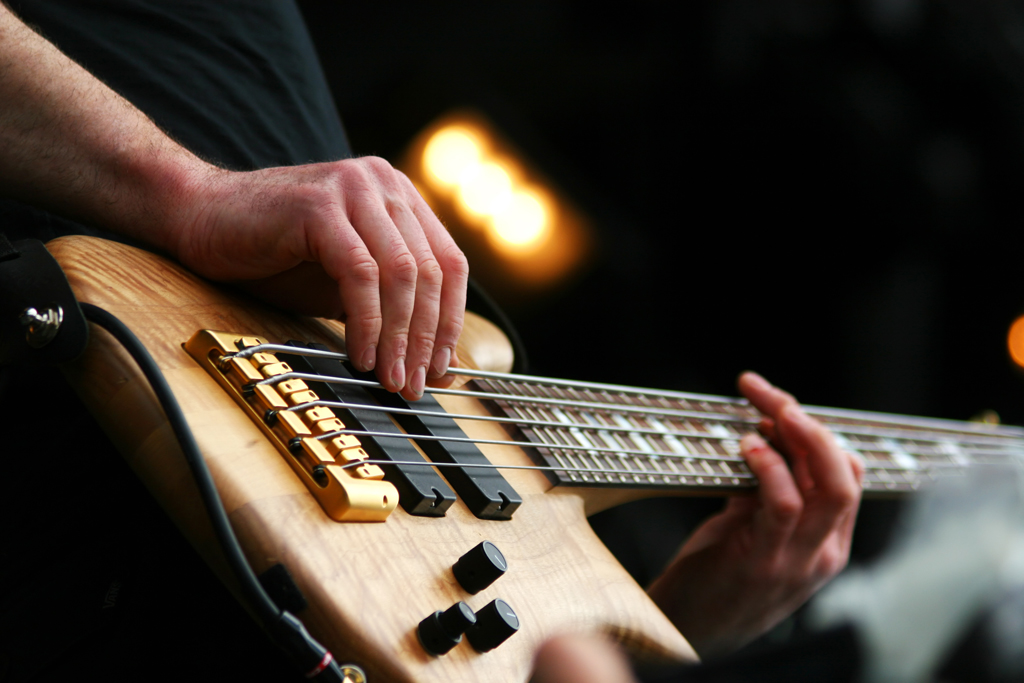 Killer Queen – A Tribute to Queen
Killer Queen have been performing their tribute to Queen's concert since 1993. Their expert musicianship, extraordinary energy and accurate portrayal of the world's greatest live band have rightfully earned Killer Queen the title of Queen tribute royalty.
Supported by 3FM's Matt Fletcher and Sammy J – Saxophonist.
Categories