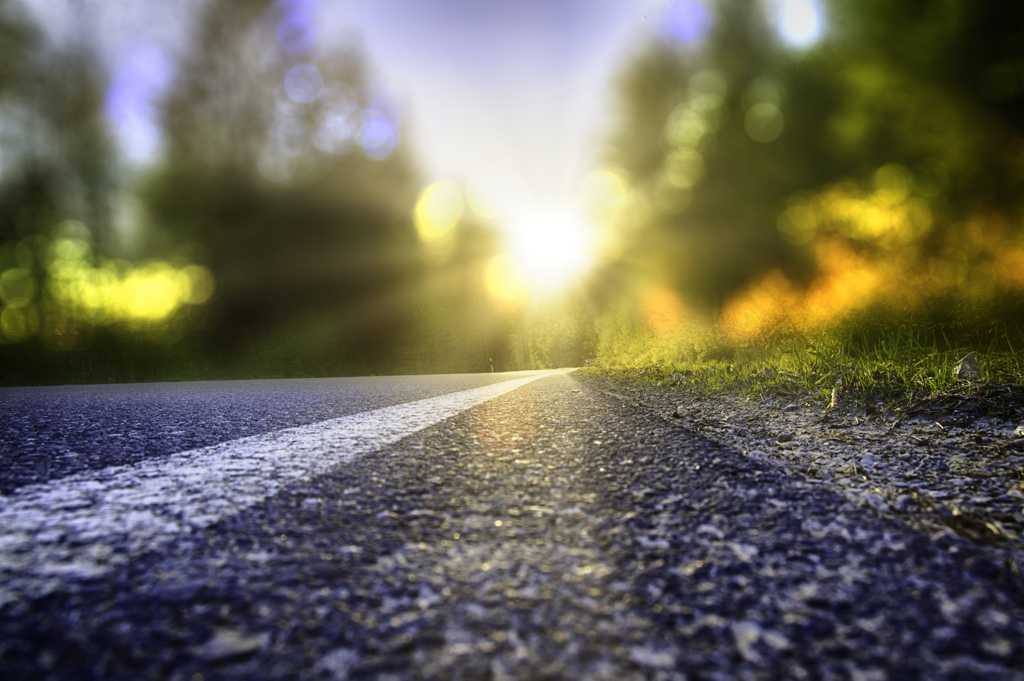 Manx National Rally
The "Manx", started in 1933, is one of the longest standing events in the International Rally Calendar so winning brings much prestige and respect.
Run on closed public roads and the lanes that criss-cross the Island this is regarded as one of the best training grounds for the World Championship with no fewer than 7 drivers going on to become World Champions. The Rally brings racers from around the world who love the roads and varied conditions. The competition is open to A and B licensed drivers and is often seen as an integral part of competitive stage miles including REIS MSA Asphalt Rally Championship and ANCC Stage Rally Championship.
With spectacular sideways driving and an array of both nostalgic and exotic cars on offer, the Historic Rally is also massively popular and equally impressive.
My uncle was greatly involved in this event and members of my family still race in it.
The Chris Kelly Memorial Rally is named after the clubs former Chairman and Committee member Chris Kelly.
Categories