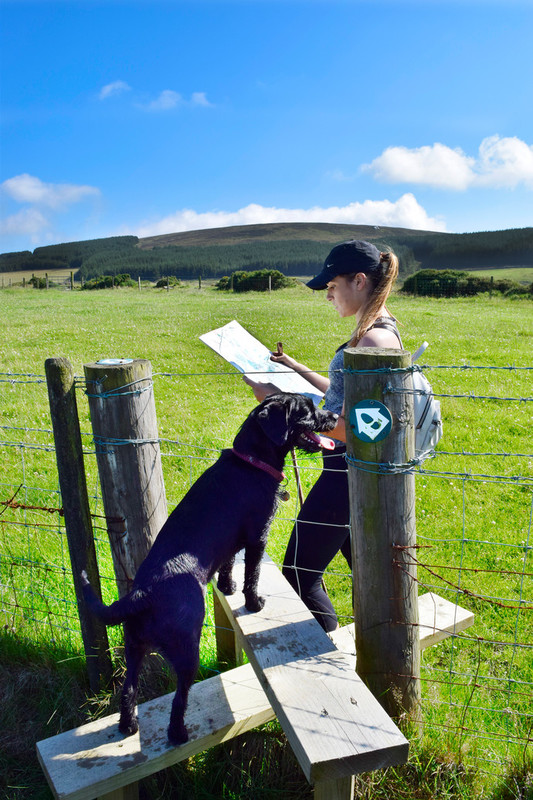 The Seven Kingdoms Orienteering Championships
This outdoor adventure sport has been gaining momentum, with groups and families taking part.
Navigate in sequence between a set of control points (orange and white flags) and decide the best route to complete the course in the quickest time. Family friendly competitive fun, your choice to walk or run.
The Championship has 3 course levels: Novice, Intermediate and Senior.
Note: Participants undertaking the Long – Championship course who expect to take over 120 mins should select an early start time.
Categories