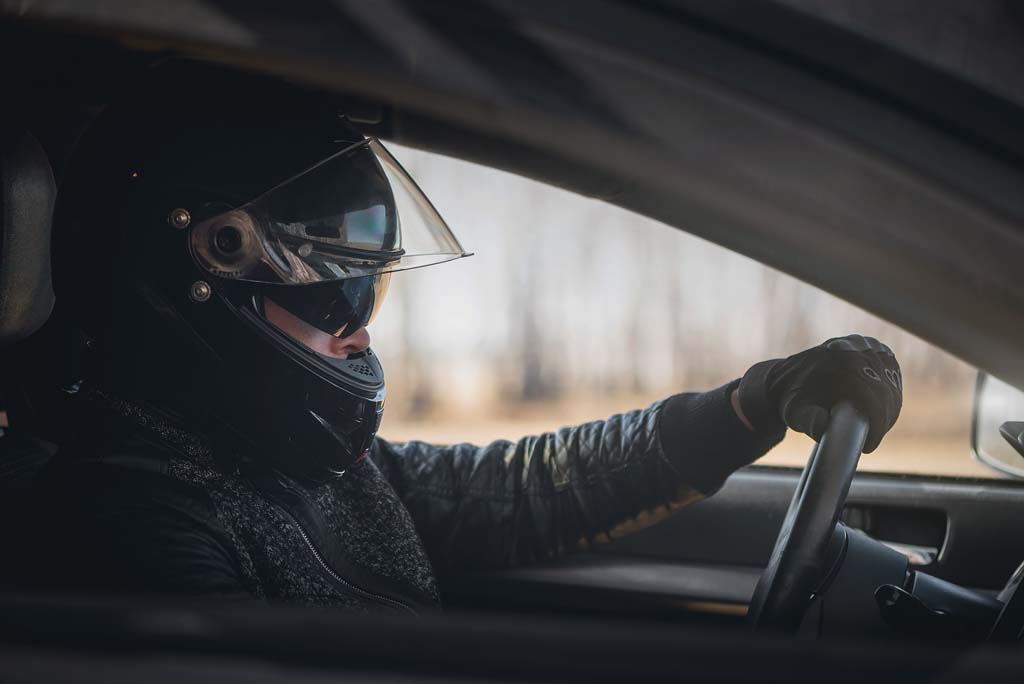 Chris Kelly Memorial Rally

A one and half day staged race over closed roads.
Beginning in the afternoon, (11.45am to 17.25pm) and evening (between 17.15 to finish) of 30 Sept and during the day (from 08.45 with first car due to finish at 15.45pm) of 1 October.
It covers some 130 miles of rallying including a stage in Ramsey Town centre.