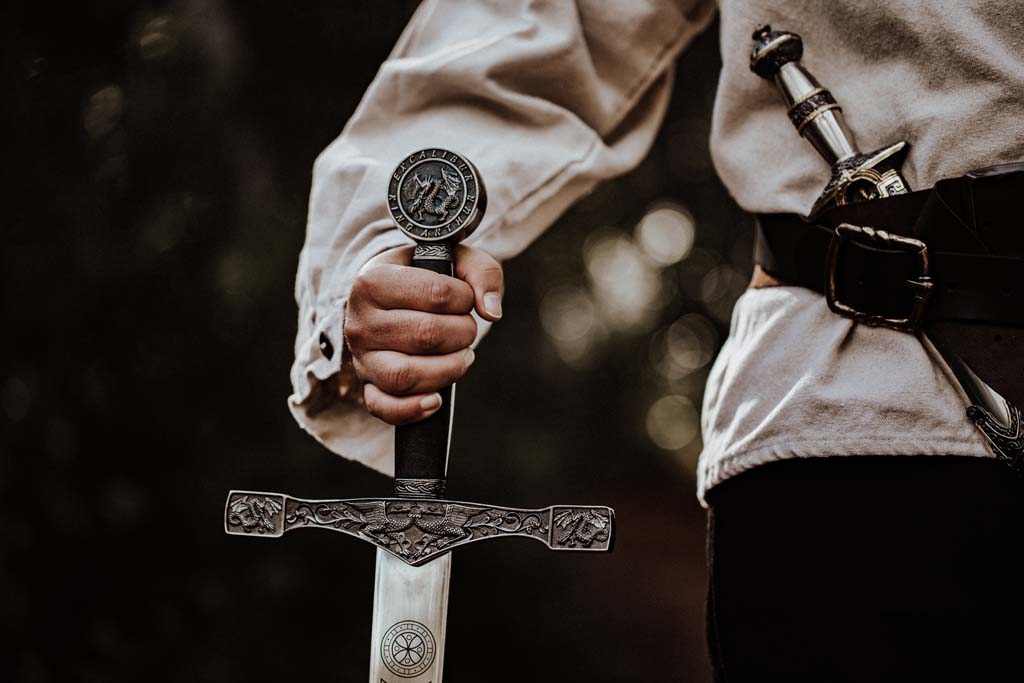 Romeo and Juliet – Open Air Theatre
With live music, powerful choreography and a simple performance style allow a modern audience to experience Shakespeare's great love story as an Elizabethan audience might have done some four hundred years ago.
The performance will go ahead regardless of reasonable weather conditions so please dress for the conditions. Seating will not be provided so please feel free to bring your own.
Categories