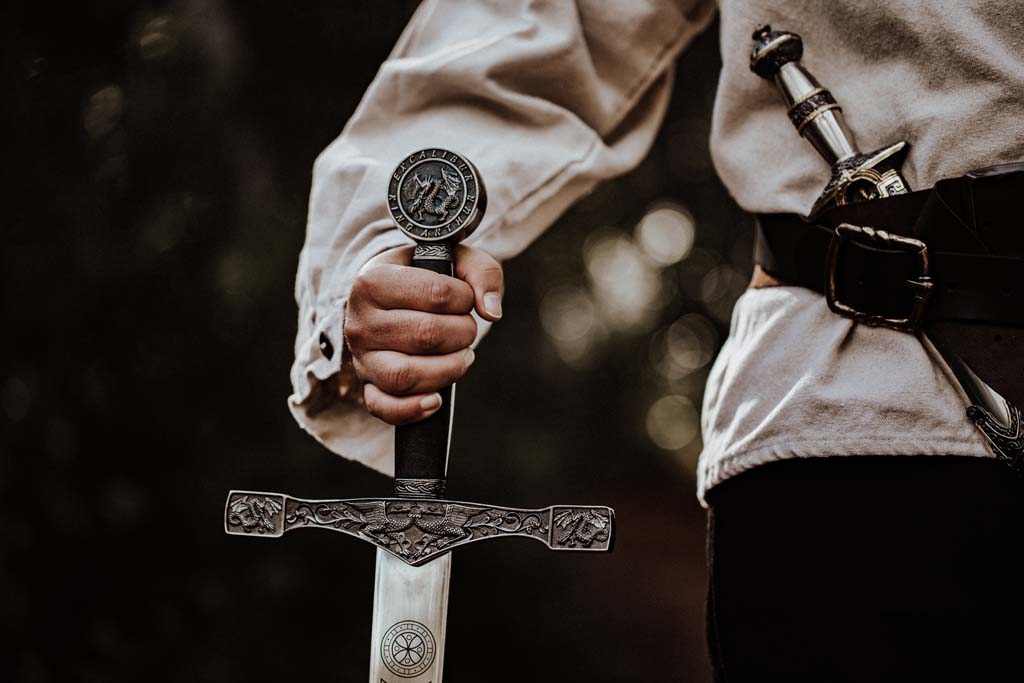 Romeo and Juliet – Open Air Theatre
This is a tragedy of clan war, of a town in violent chaos, riven by family feuds, where the deaths of two young lovers bring the warring factions to their senses set in Verona, Italy, and brought to the stage at Peel Castle.
The performance will go ahead regardless of reasonable weather conditions so please dress for the conditions. Seating will not be provided so please feel free to bring your own.
Categories