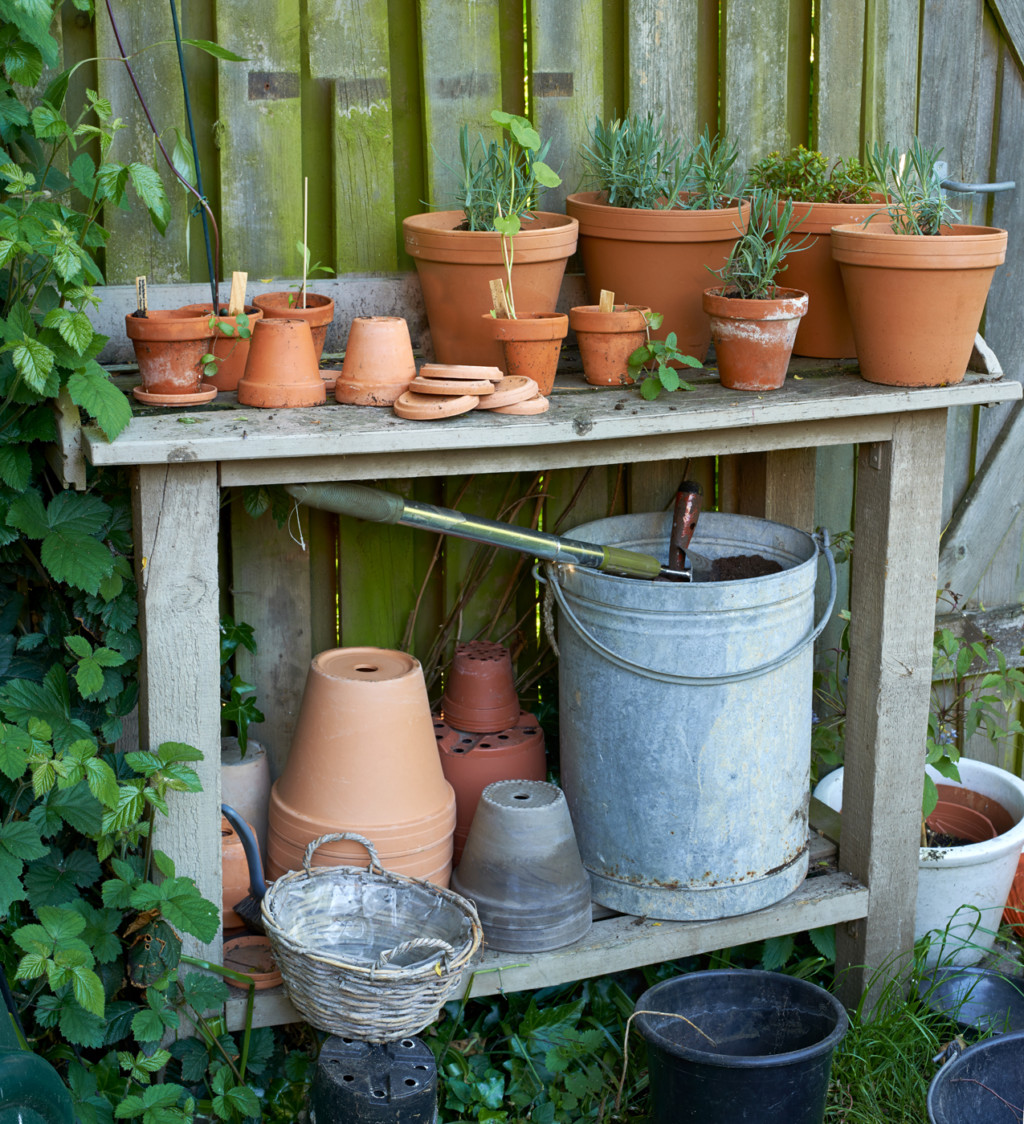 Seed Swap & Plant Share
The Seed Swap is a great way to pick up seeds inexpensively. The way it works is that you bring your extra/unwanted veg and flower seeds and plants, organise them into the provided tubs/areas, and then take what you need.
If you take more than you brought or don't have anything to share, just leave a small donation per packet of seeds that you take.
Used and in good condition gardening books, tools, and other items can also be brought to the event to give away. It's a great excuse to clean out the garden shed.
Categories