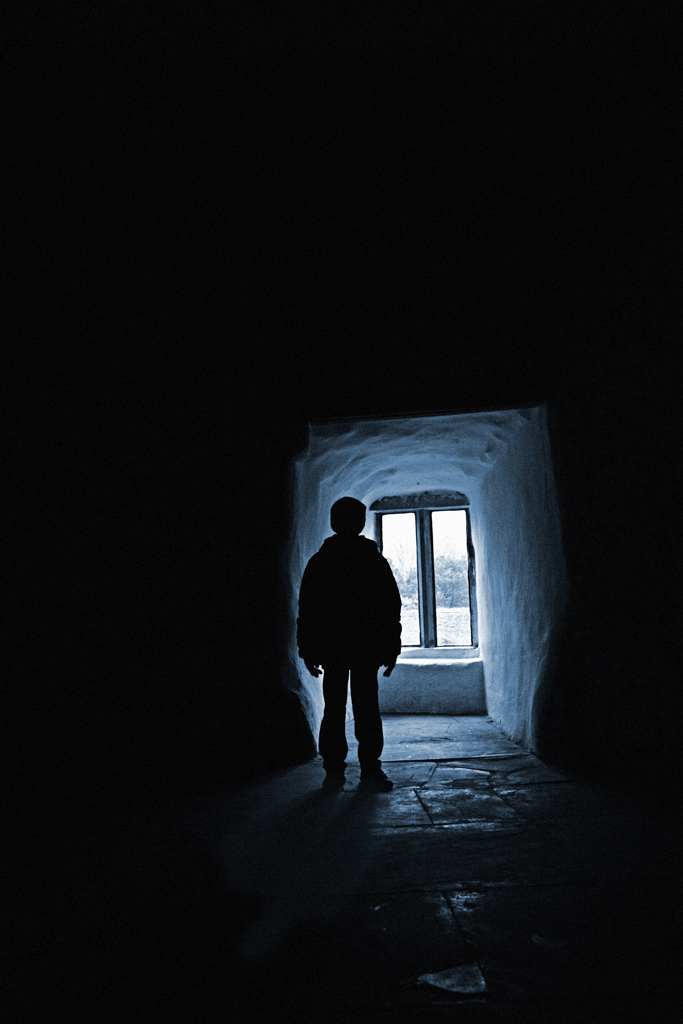 Tales Out of The Crypt
Inside the ancient walls of Peel Castle journey back in time, hear tales about a witch, a giant, and the infamous Moddey Dhoo.
Suitable for children aged 5 to 11 years old accompanied by an adult.
This event will be cancelled, and refunded, if adverse weather.
Categories