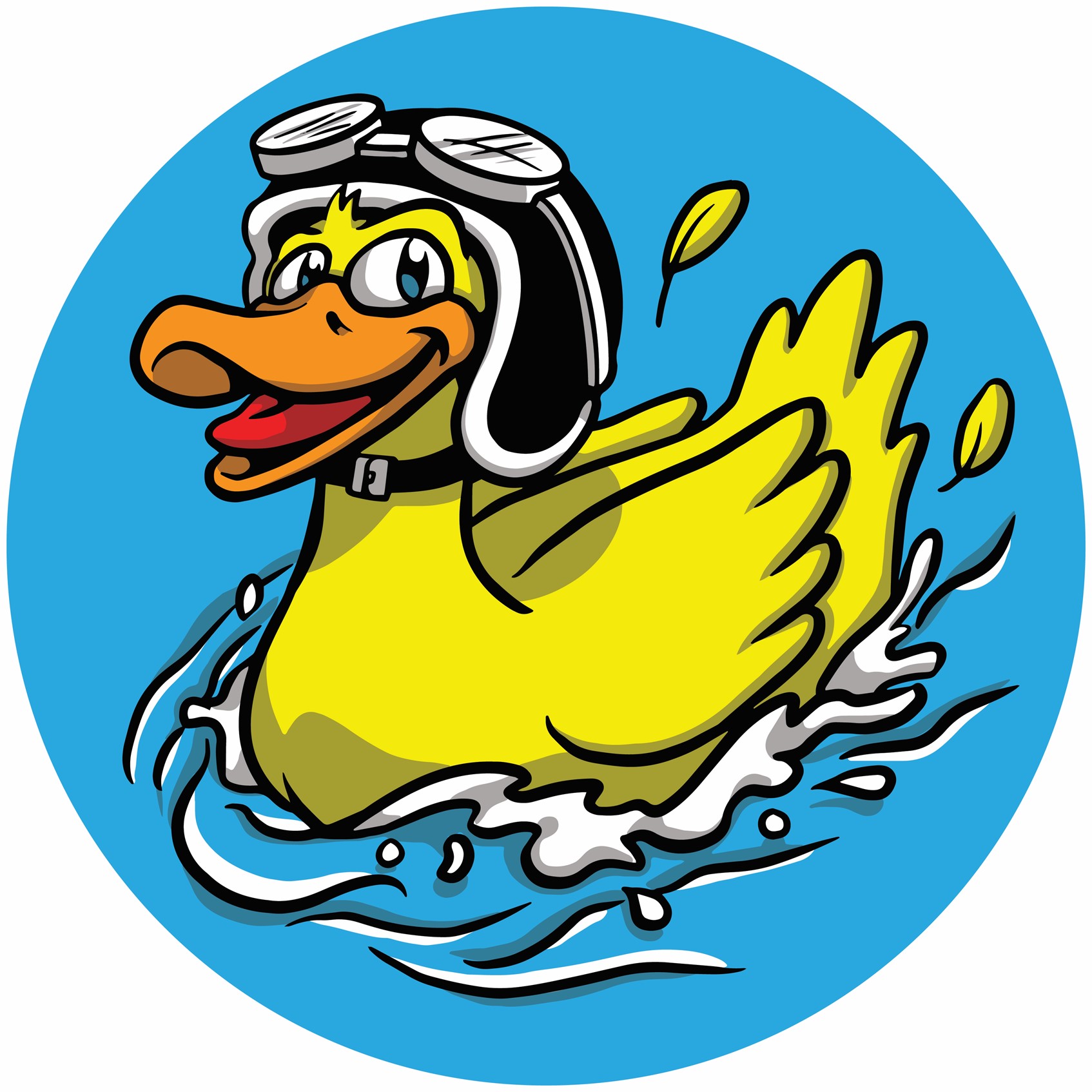 Around 2,000 plastic ducks are released to race down the river from Valley Gardens outside Cooil Roi to Laxey Harbour. There are prizes for the winning ducks and tickets can be bought in advance.
This will be the last time the Purple Helmets are performing before they retire.
A fair is located on the Laxey Washfloors with bouncy castles, and street food. There is a Bushy's tent and live music. The Laxey Fire Station will be open and Laxey Silver Band will add to the festivities.