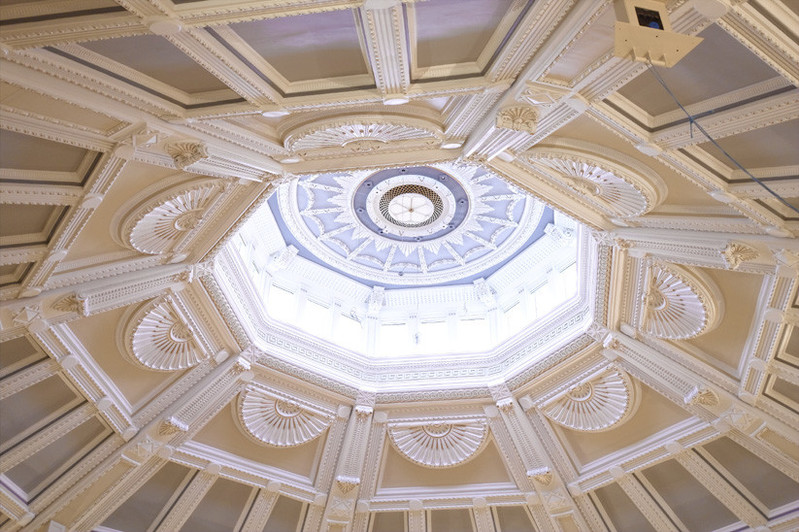 The Guild-Manx Music Festival

The Guild was formed in 1892 to nurture, improve and display the strong musical talents of the Isle of Man. The competition includes choirs, solo singers of all ages, dance and the spoken word. Around 4,000 competitors take part in this Festival.
The Cleveland Ohio Manx Society donate a gold medal every year.