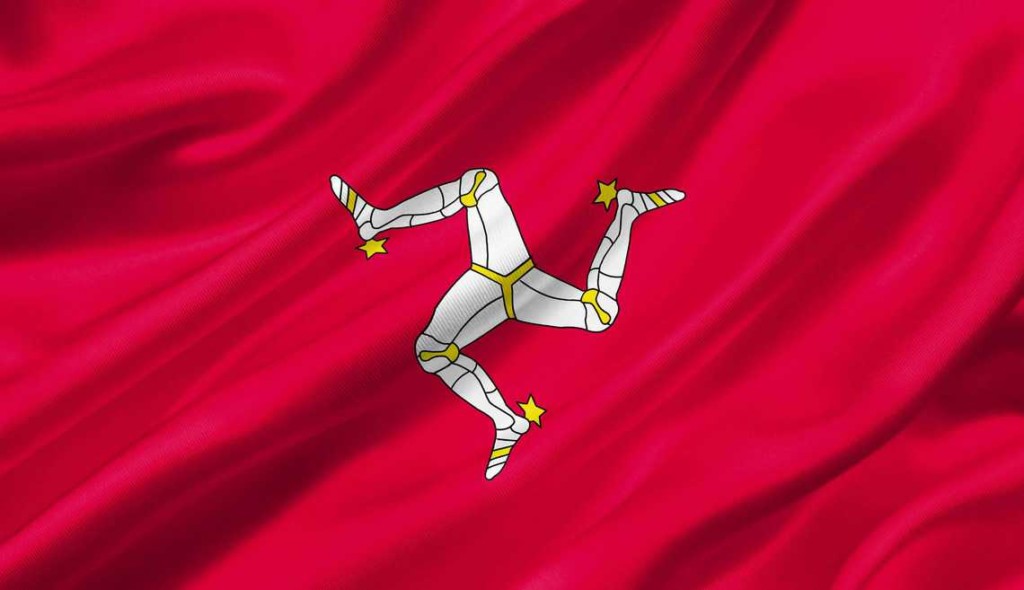 The Island Games -Guernsey 2023
In 1985, as part of their Year of Sport, the Isle of Man set in motion a plan to bring together athletes from small islands across the world to take part in a new sporting festival — the 'Inter-Island Games'.
It began with 700 sportsmen and women from 15 islands coming to the Isle of Man for what the UK national press dubbed the 'Small Islands Mini Olympics'. Competitors hailed from the Faroe Islands and Scandinavia, the British Isles, the Mediterranean and as far afield as St Helena in the South Atlantic—a 5,000-mile trip.
Over the next 12 years the Games travelled to the Faroe Islands, Áland, the Isle of Wight, Gibraltar and Jersey, where the number of competitors reached 2,000.
Previous winners include:
Mark Cavendish MBE (Isle of Man) — cycling
Kelly Sotherton (Isle of Wight) — heptathlon and 400m
Mattias Sunneborn (Gotland) — long jump and 200m
Cydonie Mothersille (Cayman Islands) — 200m
Pál Joensen (Faroe Islands) — swimming
Categories