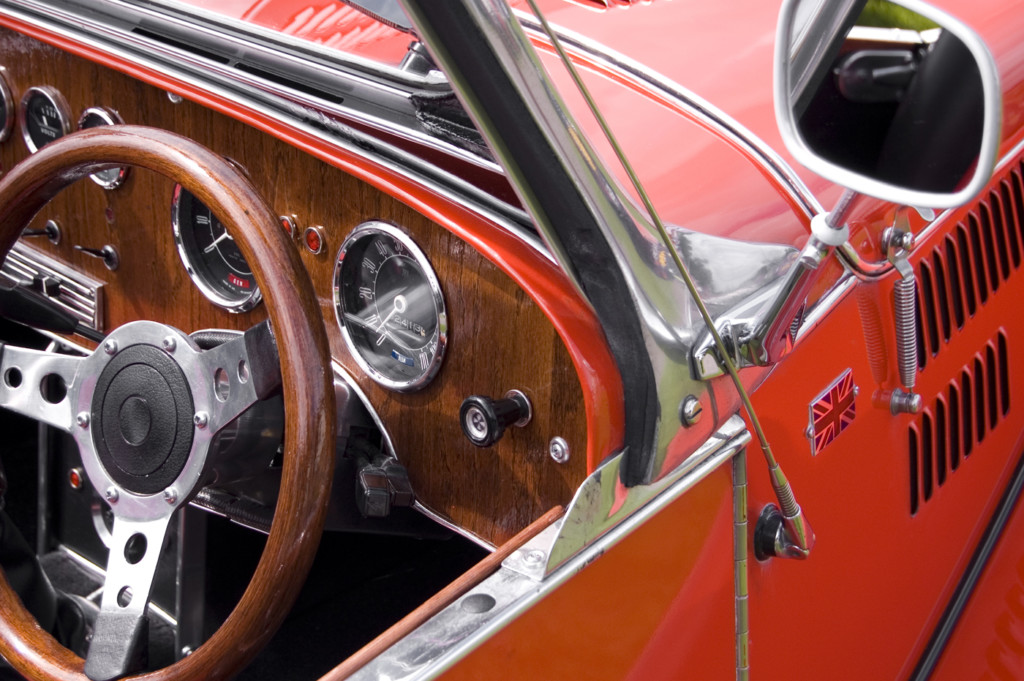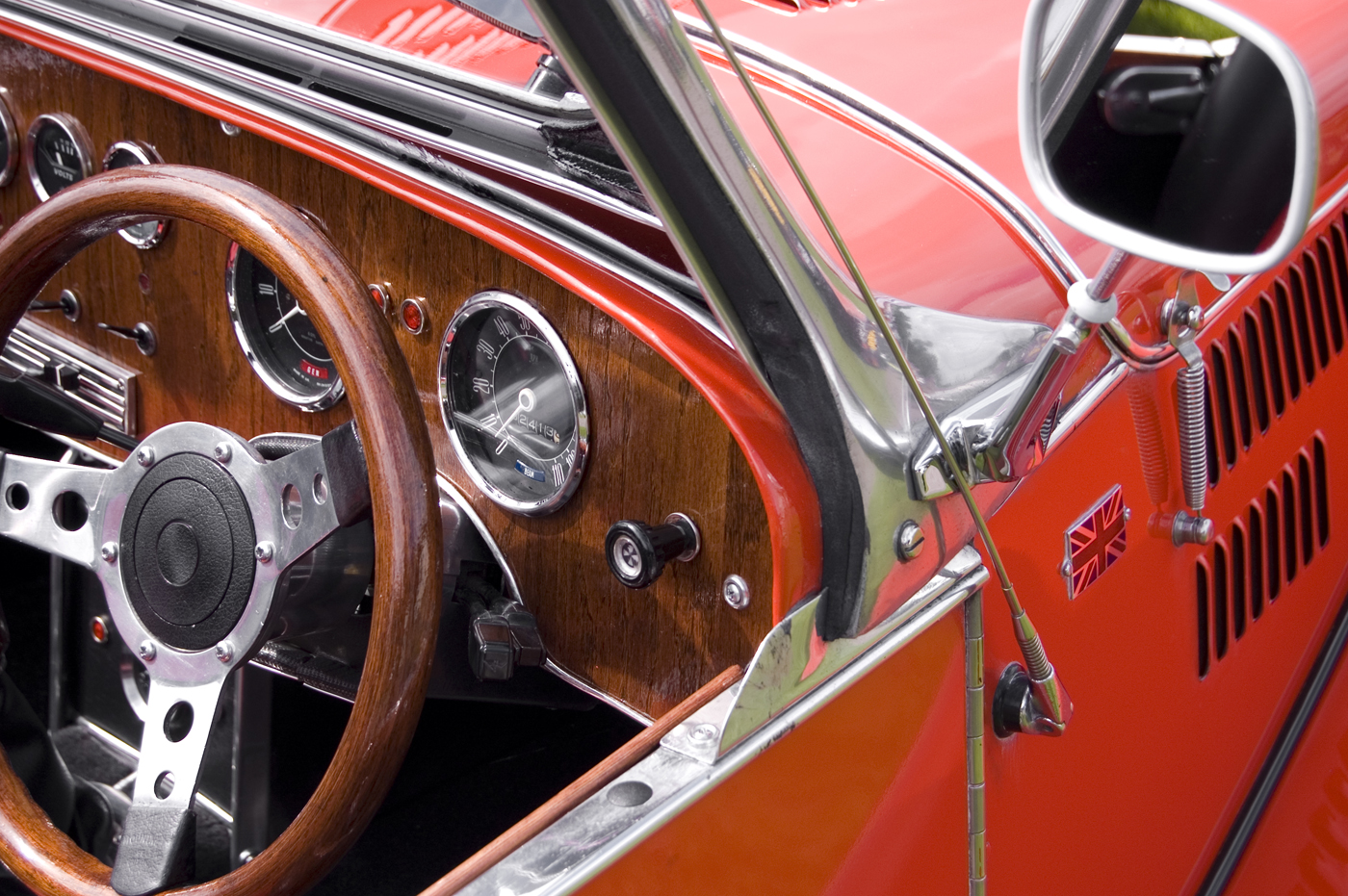 Three Legs Classic Car Rally
The usual mix of extraordinary closed road tests presented against the backdrop of stunning scenery and the challenge of an ever-evolving climate that is unique to the Island.
Entry is open to cars that are pre-1991. The cars will be split into classes, based on age and cc.
The Entry fee includes car and a crew of two together with social events surrounding the race.
Categories