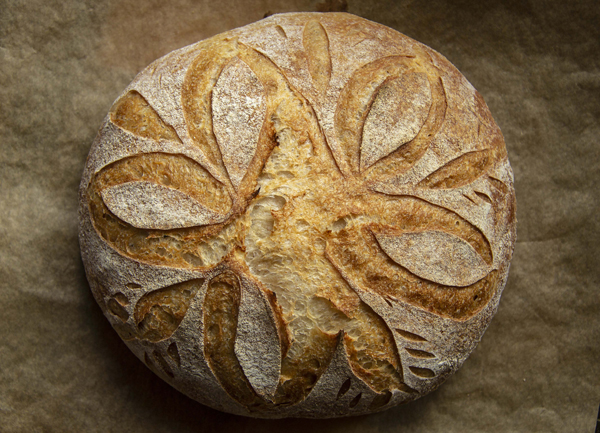 World Bonnag Championships
The World Bonnag Championships are taking place in Dalby Schoolrooms, with Dot Tilbury and her amazing concert party followed by a Manx supper, presentation of charity cheques, and the Judging of the Bonnags.
Bonnag Championships Entry :
The classes: Gents; Ladies; & Children's (under the age of fourteen) a Commercial Class ( for those making Bonnags commercially) and a Gluten Free Class.
The Overall World Bonnag Champion will be awarded the Isle of Man Creamery Buttermilk Cup, there are also class trophy's and winners of each class receive a Shoprite Voucher .
–
Laxey Mills have donated bags of Soda Bread Flour so that entrants can pick up a bag from the schoolrooms during the week beginning the 10th April
Sponsored by Shoprite, Laxey Flour Mills, the IoM Creamery, and Coeliac UK Isle of Man Local group.

All entries of Bonnags are to be brought with you on the night if you have booked in advance, or if you aren't attending they can be delivered to Dalby schoolrooms from 4.pm – 7.00pm.  
Best of Luck!
Categories