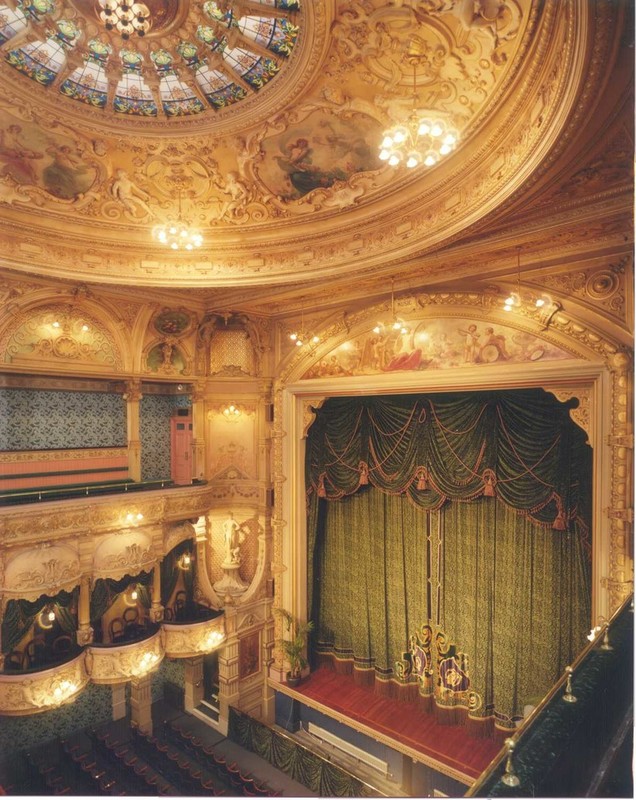 Douglas Choral Union presents Young Frankenstein
The grandson of the infamous Victor Frankenstein, Frederick Frankenstein (pronounced "Fronk-en-steen") inherits the family's estate in Transylvania. In the castle he finds a funny hunchback called Igor, a pretty lab assistant called Inga and the old housekeeper Frau Blucher. Frederick finds himself in the mad scientist shoes of his ancestors. "It's Alive!" he exclaims as he brings life to the creature to rival his grandfather's. And, of course, the monster escapes and hilarity ensues.
Matinee and Evening performances.