Billown Circuit
Southern 100 M.C.R.C, Castletown, IM9 1LT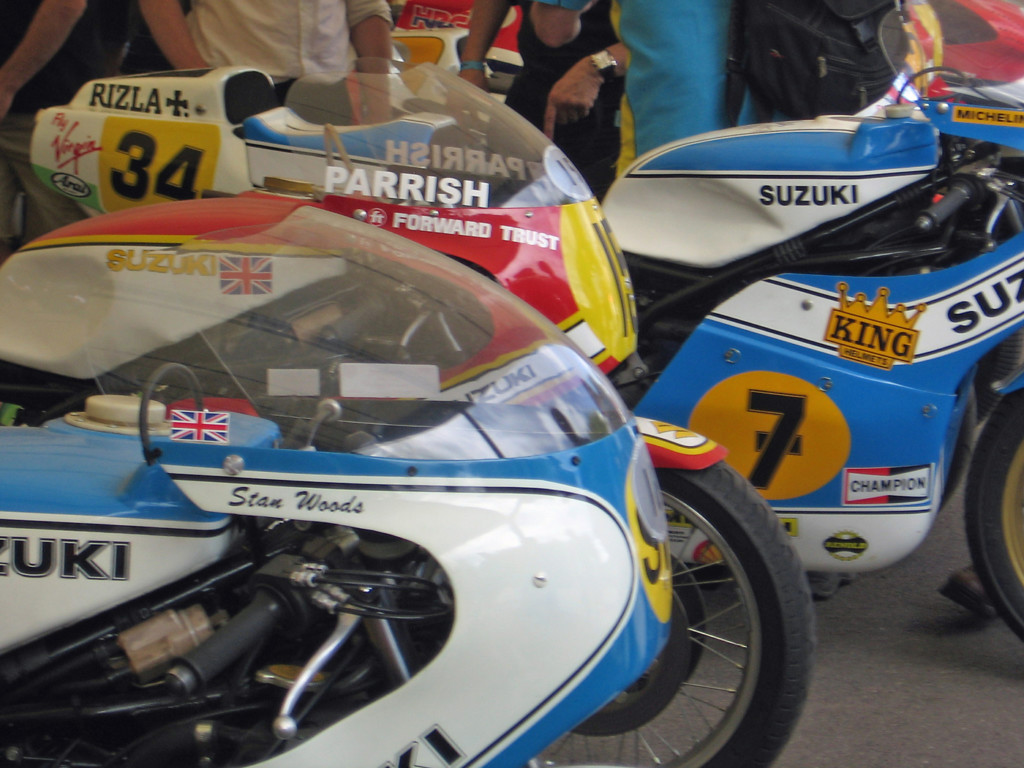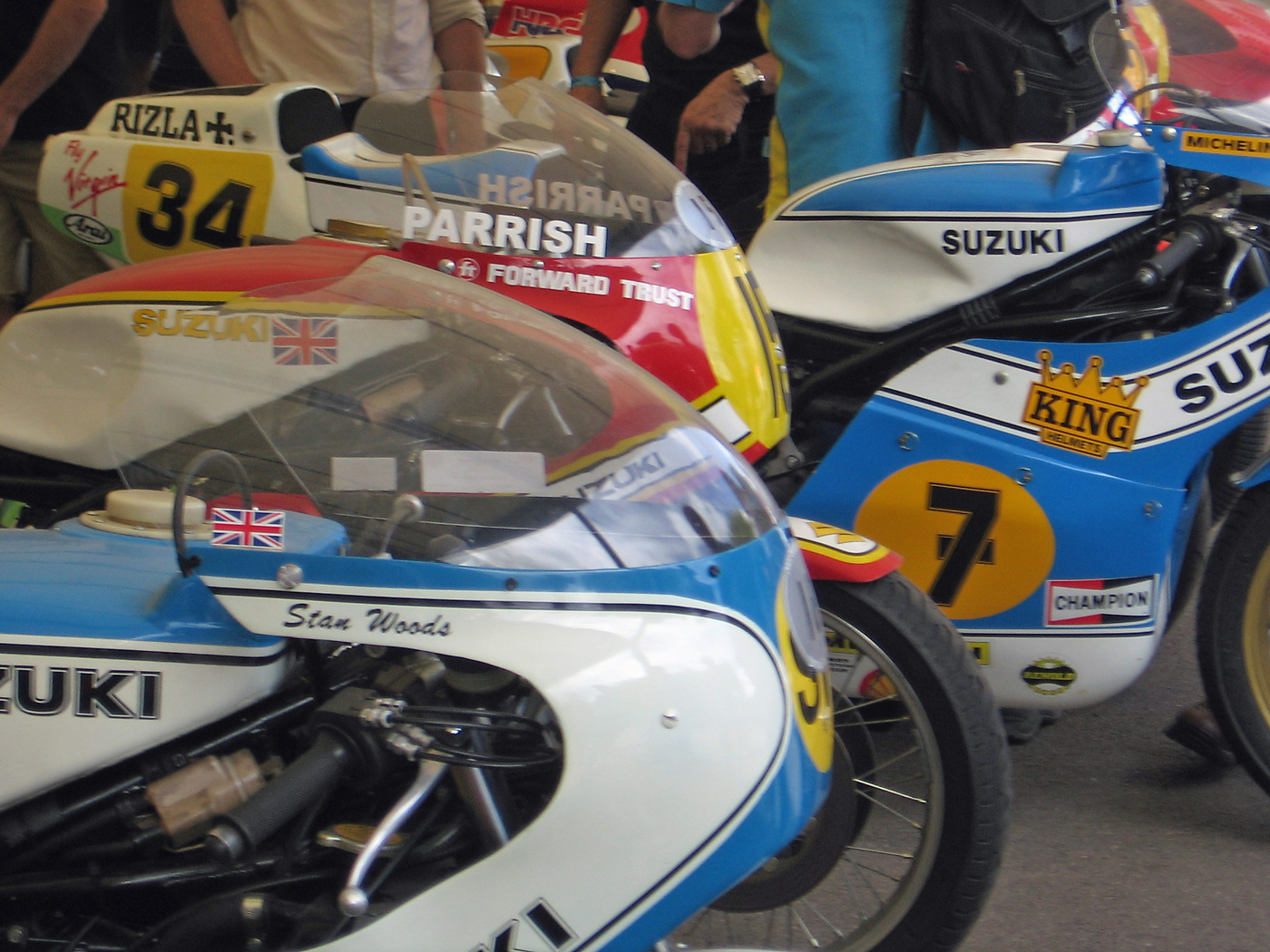 The Billown Circuit has been used continuously since 1955. Providing a short, relatively flat alternative to the TT course. At only 4.25 miles, full of hairpin bends and fast straights, this circuit makes excellent viewing. The current lap record of 114.245 mph was set by Guy Martin during the 2013 Southern 100 Races.
From the Southern Grandstand the circuit runs clockwise through Ballakeighan, Iron Gate (Joey's Gate), Ballanorris, Ballabeg Hairpin, Ballawhetstone, Williams Corner, Billown Dip, Cross Fourways, Church Bends, Great Meadow, Stadium Bend and back around Castletown Corner.
The inaugural race, staged on 14 July 1955, was the first event organised on closed public roads by the Southern Motor-Cycle Club, who had previously held races on the disused Andreas Airfield. Following the closure of the former RAF airfield in 1954.
Joey Dunlop, is known as the King of Billown, amassing a total of 31 wins at the Southern '100' in 26 years and 41 overall at the Billown circuit.  After his death at a road race in Estonia in 2000 the Ballanorris section of the course became dubbed 'Joey's Gate' in tribute.
It  is used several times a year, as part of the Pre/Post TT Races, both the Classic and Lightweight classes and for the TT Sidecar Races, finishing with the Southern 100 in the Autumn.